Love is all around in the air and now is the time to show yourself some love, pampering, and affection. Take it as a chance to escape the stress and demands of everyday life and to indulge in some much-needed relaxation and self-care. Let's go for a Spa day!
Whether you're in need of a massage, a facial, or simply a quiet moment of solitude, a spa day has something for everyone. So why not make this Valentine's Day extra special by treating yourself to a day of pampering and rejuvenation?
Benefits Of Having a Spa Day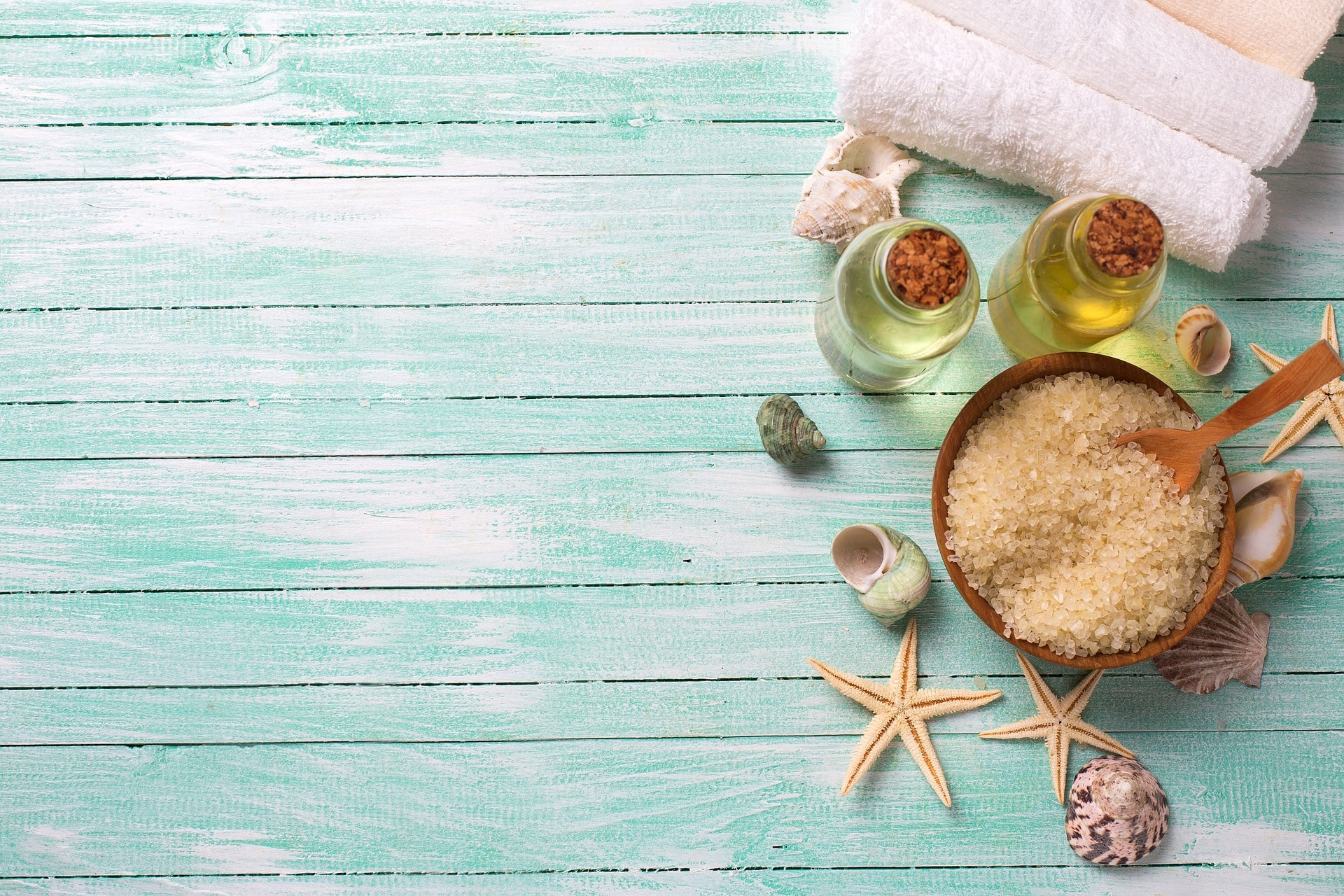 Well, what else do you need other than a day well spent and that too with a lot of benefits? Having a spa day can bring
Stress Relief
A spa day provides the perfect opportunity to escape the daily stressors of life and to focus on relaxation. It is not just a luxurious treat, but a gift to your body, mind, and soul. From the moment you step into the spa, you'll feel your worries melt away as you experience the countless benefits of a spa day. It is indeed a magic to unplug from the world and immerse yourself in a blissful environment of relaxation and renewal. 
Improved Skin Health
Spa treatments such as facials, body wraps, and scrubs can do wonders for your skin. With the use of natural products and expert techniques, you'll leave with a brighter, clearer, and more refreshed complexion.
Boosted Energy
This Valentine's Day, recharge your batteries and boost your energy with a spa day. Spa treatments can leave you feeling revitalized and invigorated. From invigorating massages to energizing body wraps, a spa day has the power to leave you feeling refreshed, recharged, and ready to tackle anything life throws your way
So, Let the pampering begin and fall in love with yourself all over again!
Better Sleep
A spa can help you achieve deeper, more restful sleep. The relaxing environment, calming treatments, and release of stress can all contribute to improved sleep patterns.
Boosted mood
Spa treatments can help boost your mood and improve your overall well-being. The indulgence of pampering treatments, combined with the peaceful surroundings, can create a sense of happiness and contentment that lasts long after your spa day is over.
What types of Spa Treatments Can You Gift Yourself?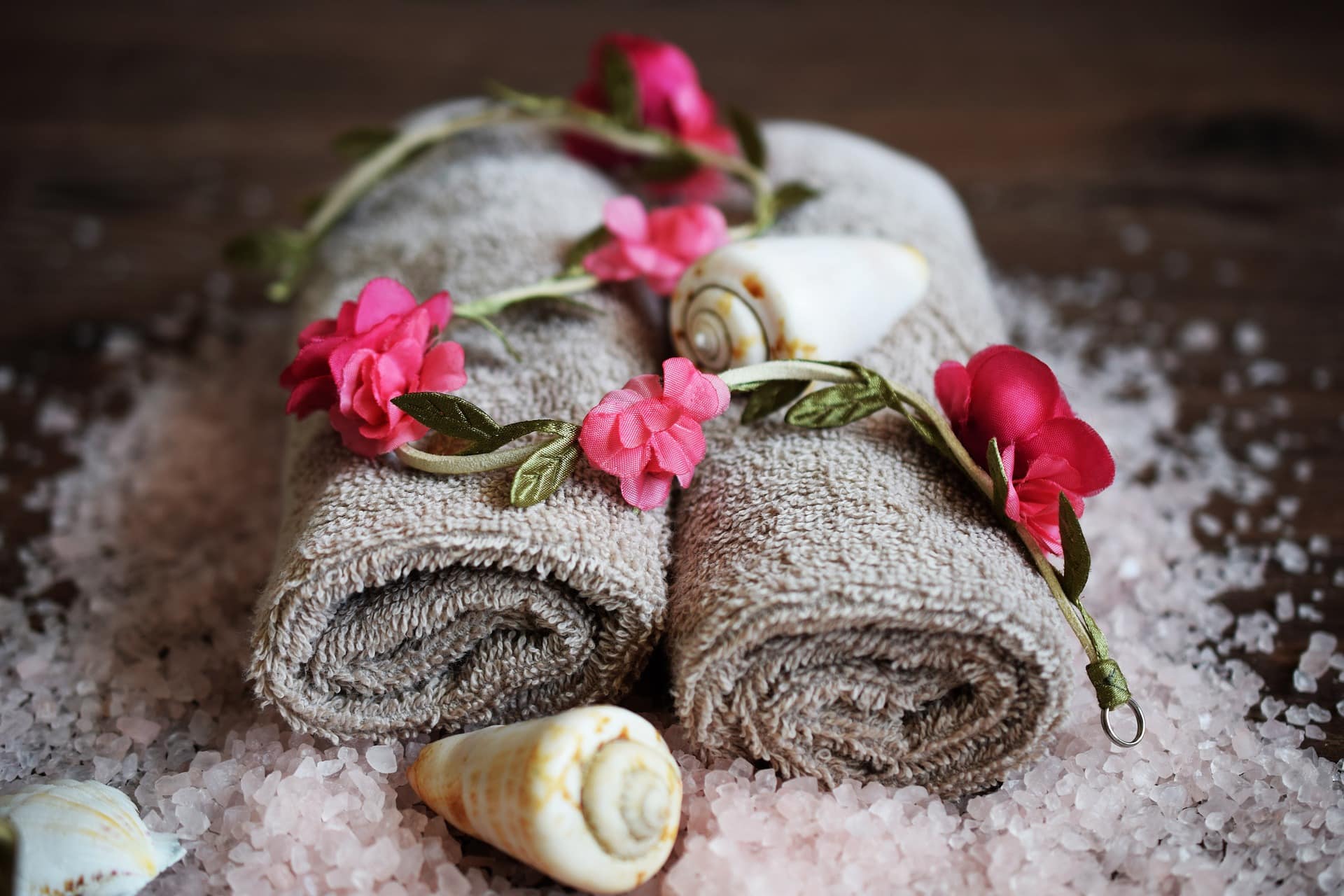 There are many types of massage treatments offered at spas, each with its own unique focus and techniques.
Classic full-body massage that uses long strokes, kneading, friction, and circular movements to promote relaxation and improve circulation.
A therapeutic massage that focuses on the deeper layers of muscle tissue and fascia to release chronic tension and pain.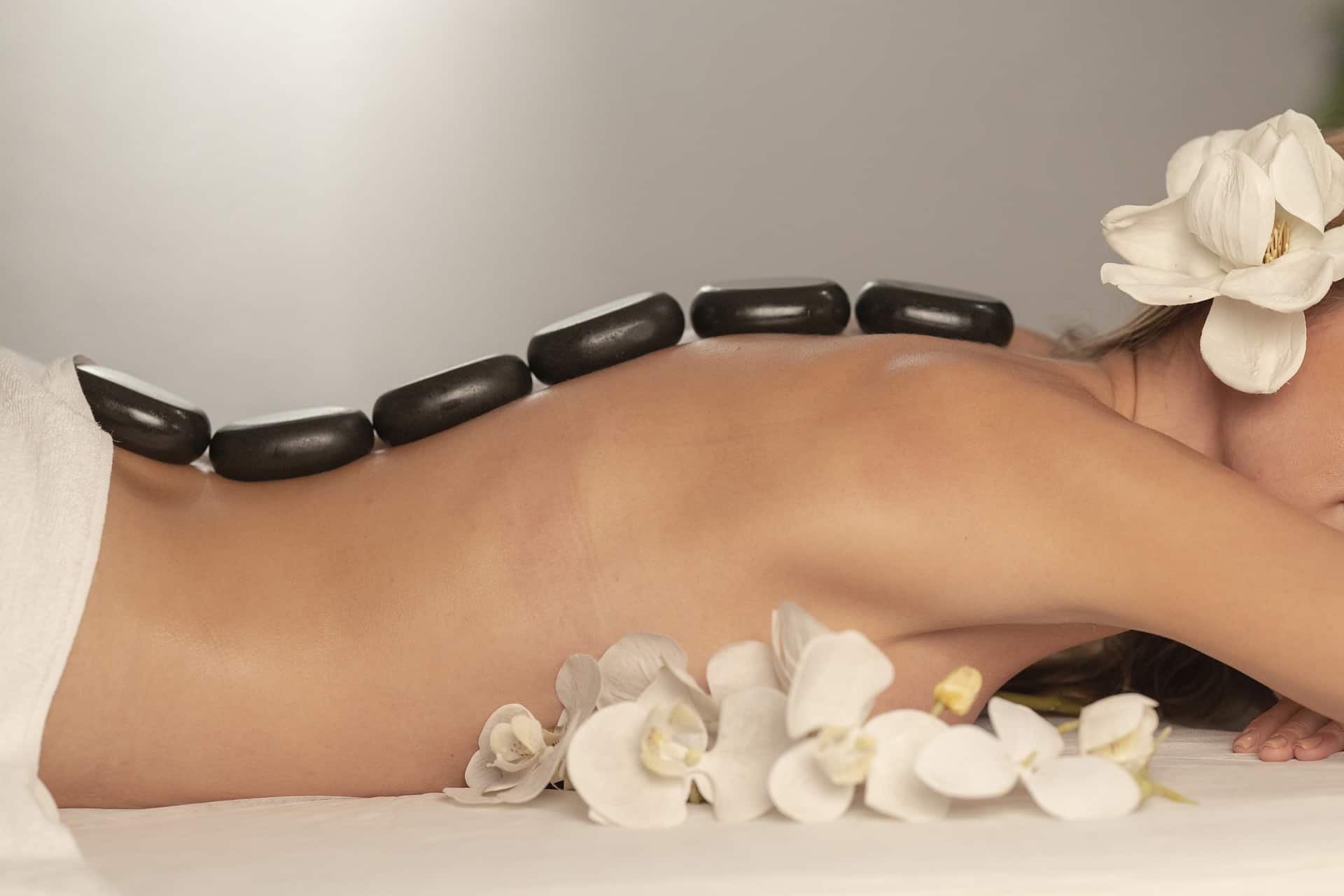 Relaxing massage that uses heated stones to soothe muscles and promote deep relaxation.
A massage that combines the use of essential oils with various massage techniques to enhance the therapeutic effects of the treatment.
This massage targets specific muscles and soft tissues used in athletic activity to improve performance and prevent injury.
Shiatsu massage is a Japanese massage that uses finger pressure on specific points along the body to balance the flow of energy and promote relaxation.
The traditional massage that combines yoga-like stretching, acupressure, and meditation to promote overall wellness and relaxation.
Get Facials On Your Spa Day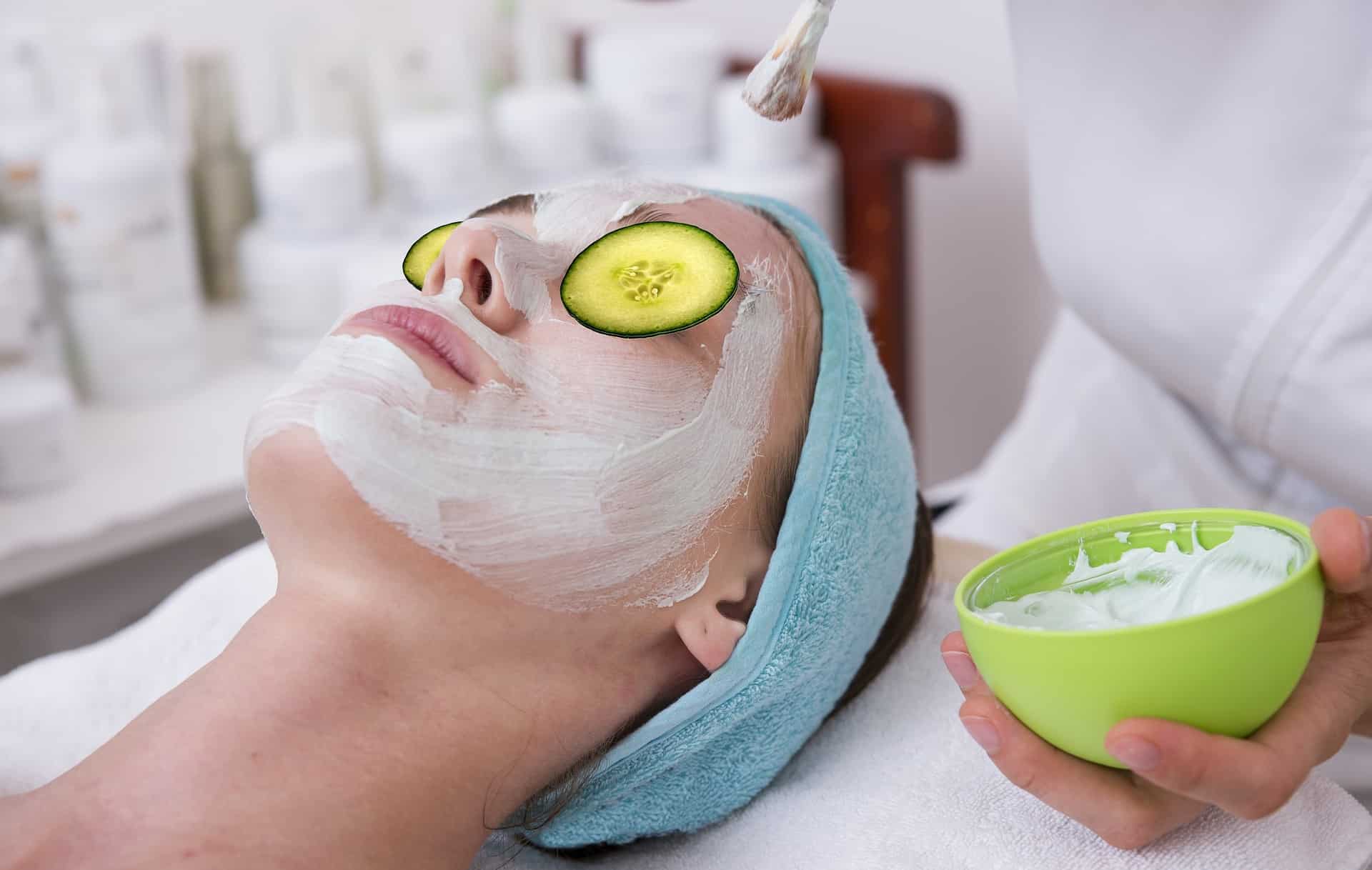 Facials are another popular and effective spa treatment that offer numerous benefits for the skin and overall well-being.
Skin rejuvenation

Facials are designed to deeply cleanse, exfoliate, and nourish the skin, leaving it looking refreshed, radiant, and youthful.

Acne treatment helps to clear up breakouts, reduce redness and inflammation, and improve the overall appearance of acne-prone skin.
Anti ageing facials reduce the appearance of fine lines, wrinkles, and other signs of ageing, leaving skin looking smooth.
Facials are highly customizable and can be tailored to meet the specific needs and concerns of the individual. Whether you have dry, oily, or sensitive skin, there's a facial treatment that's perfect for you.
Manicures/Pedicures
A professional manicure or pedicure is an effective way to keep your nails looking healthy, strong, and beautiful. This includes proper shaping, buffing, and polishing of the nails, as well as the cuticles.
It can help to improve circulation in the hands and feet, leaving them looking and feeling refreshed and revitalized.
A well-manicured and pedicured set of nails can add a touch of elegance and sophistication to any outfit, making you feel confident and beautiful.
Regular manicures and pedicures can help to maintain the health of your nails and cuticles, preventing common issues like dryness, brittleness, and infection.
Body Wraps and Scrubs
Here are a few reasons why you should include a body wrap or scrub in your spa day.
Body scrubs are a great way to exfoliate the skin, removing dead skin cells and leaving skin looking and feeling soft, smooth, and refreshed.

Scrubs and Body wraps can help to improve circulation, leaving skin looking and feeling renewed and refreshed.
These wraps are designed to detoxify the skin and body, helping to rid the body of harmful toxins and impurities.
Overall these treatments improve the appearance of cellulite, stretch marks, and other skin concerns, leaving skin looking toned, firm, and youthful.
Why Treat Yourself To a Spa Day on Valentine's Day?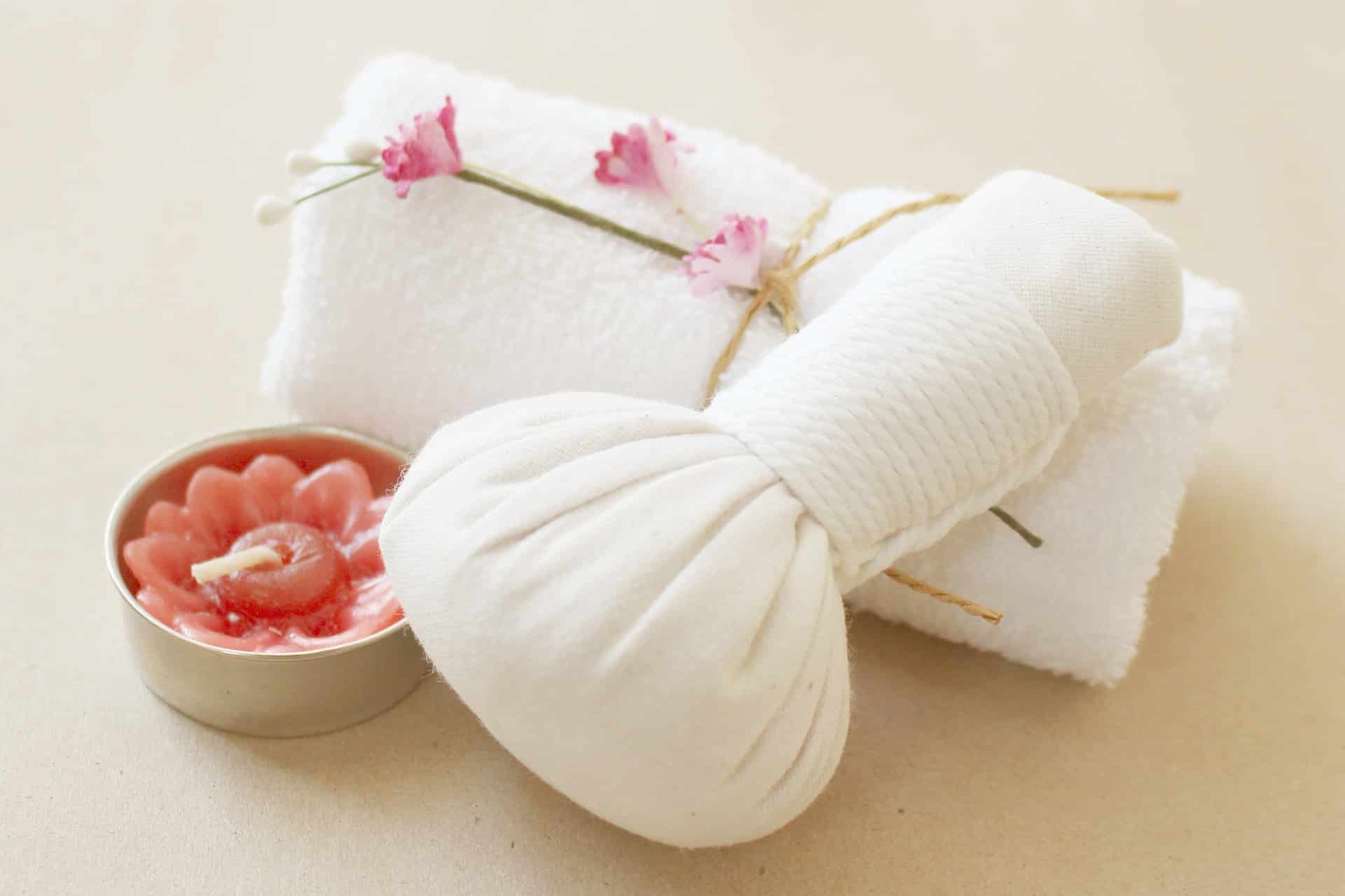 Valentine's Day is often associated with grand gestures, expensive gifts, and romantic dinners. While these can be lovely, they can also add unnecessary stress and pressure to an already busy and demanding life. Treating yourself to a spa day on Valentine's Day offers a chance to break away from these expectations and focus on self-care instead.
It's a chance to escape the hustle and bustle of daily life and enjoy some much-needed downtime. Whether you choose to go solo or bring a friend or loved one, a spa day provides a chance to unwind, relax and simply be, without the added pressure of gift giving or meeting other expectations. So, take a break from the typical Valentine's Day norms and treat yourself to a spa day, a true celebration of self-love and self-care.
Celebrating Self-Love!
Valentine's Day is the perfect excuse to celebrate yourself and the love you have for yourself. By taking the time to relax at a spa, you're investing in your own well-being and happiness. With a range of treatments that cater to your unique needs, from pampering massages to revitalizing facials, a spa day promises to leave you feeling refreshed, revitalized and completely renewed. 
Finally, on this Valentine's Day, make the most of the occasion by treating yourself to a day of self-love at the spa.