Are shoulder knots tying you up in knots? As the shoulders are the central part of our body, we can easily perform all the tasks. So it is essential that your shoulders should be pain-free for mobile life. However, the muscle develops knots due to factors like stress, poor posture, and overwork. These knots lead to discomfort, pain, and reduced mobility. Luckily, we are providing the best shoulder massage techniques to release knots. Get ready to say goodbye to knots and embrace a new era of shoulder bliss!
How Do I Know If I Have A Knot In My Shoulder?
Shoulder knots are those stubborn bundles of tension that ruin our daily lives. Now the question arises of how to identify these knots. To effectively address and release these knots, it is crucial to identify and understand their presence. So read these signs and symptoms of shoulder knots and learn how to differentiate them from other shoulder issues.
Common Signs And Symptoms Of Shoulder Knots
Persistent pain and discomfort in the shoulder region
Tenderness and sensitivity upon touch
Restricted range of motion and stiffness
The feeling of tightness or knots beneath the skin
Headaches or radiating pain from the shoulder to the neck and arm
Differentiating Between Knots And Other Shoulder Issues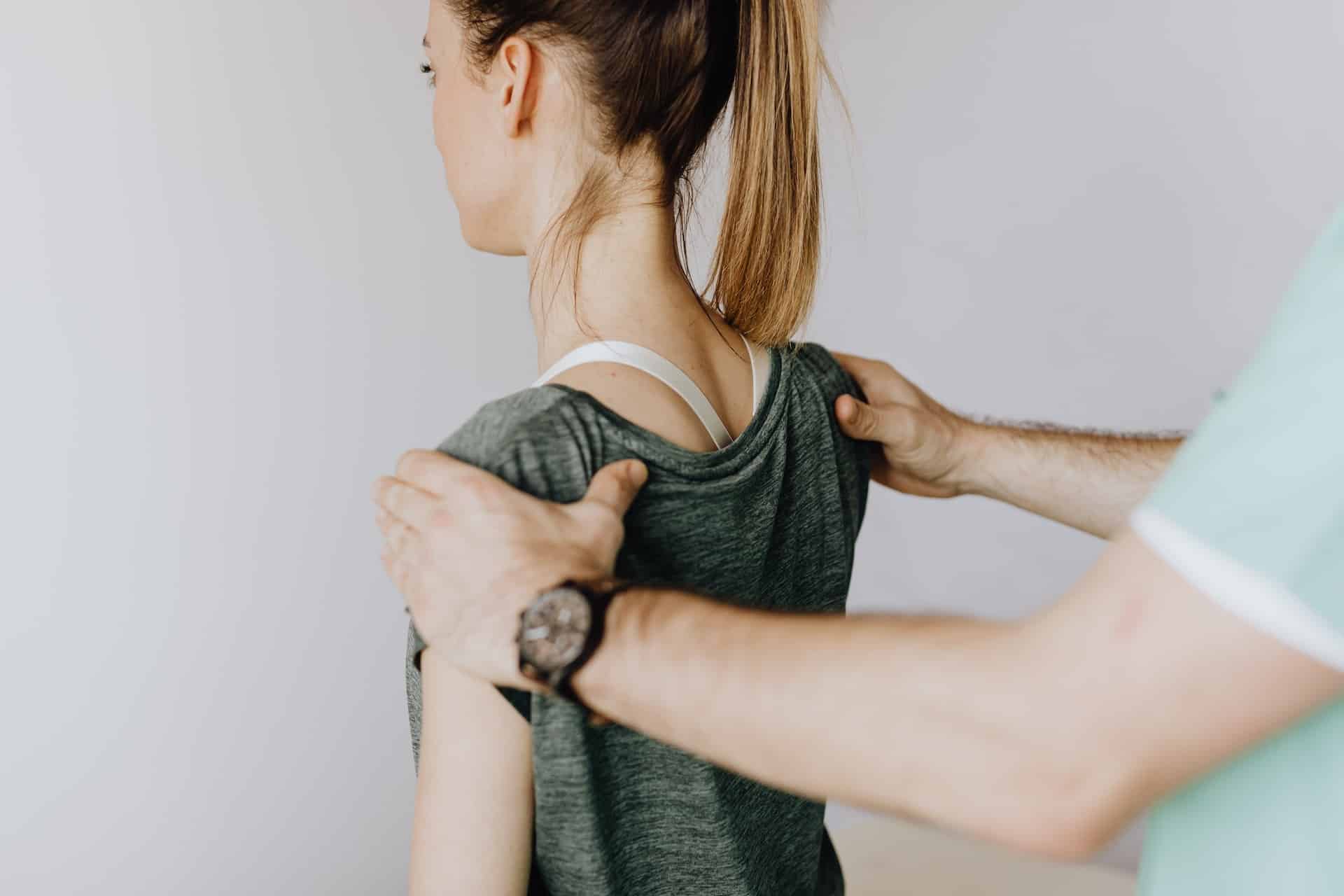 By understanding the signs and symptoms of shoulder knots, it will be obvious to distinguish them from other shoulder-related problems.
Muscle Knots (trigger points) vs. Muscle Strains
Understanding the difference between localized knots and broader muscle strains that result from overexertion or injury.
Distinguishing between knots and problems arising from the shoulder joint, such as arthritis or rotator cuff injuries.
Recognizing when knots in the shoulder muscles cause pain in other areas, such as the neck or upper back.
Best Shoulder Massage Techniques to Release Knots
Skilled massage therapists employ various effective techniques for releasing shoulder knots and promoting relaxation. Therefore, with deep research, we provide the best shoulder massage techniques to relieve knots.
This is a simple trick, as you can gently stroke to warm up the shoulder muscles. In long gliding strokes, using the palms and fingers have positive effects. They play a role in warming up the muscles and preparing them for deeper work. Stroking with gentle hands promotes blood circulation, relaxation, and an overall sense of well-being.
To cure the knots, petrissage is the best way. With this technique, usually, kneading and lifting motions are applied to target deeper tissues. Utilize kneading, rolling, and squeezing motions to balance the muscles and underlying tissues. Kneading Helps to break up knots, improve blood flow, and release tension in the shoulder area.
Friction
Applying focused pressure to break up knots is the best way to cure these knots. First, find your knot area and apply deep pressure in a circular movement. Fingertips or thumbs are your great tools for targeting specific areas of tension. These are effective in releasing stubborn knots and stiff shoulder muscles.
Trigger Point Therapy
Locating and releasing specific shoulder massage pressure points is not difficult for a patient or any specialist. Put direct pressure on these knots. The muscles will trigger issues, which are hyperirritable spots within the muscle tissue.
Stretching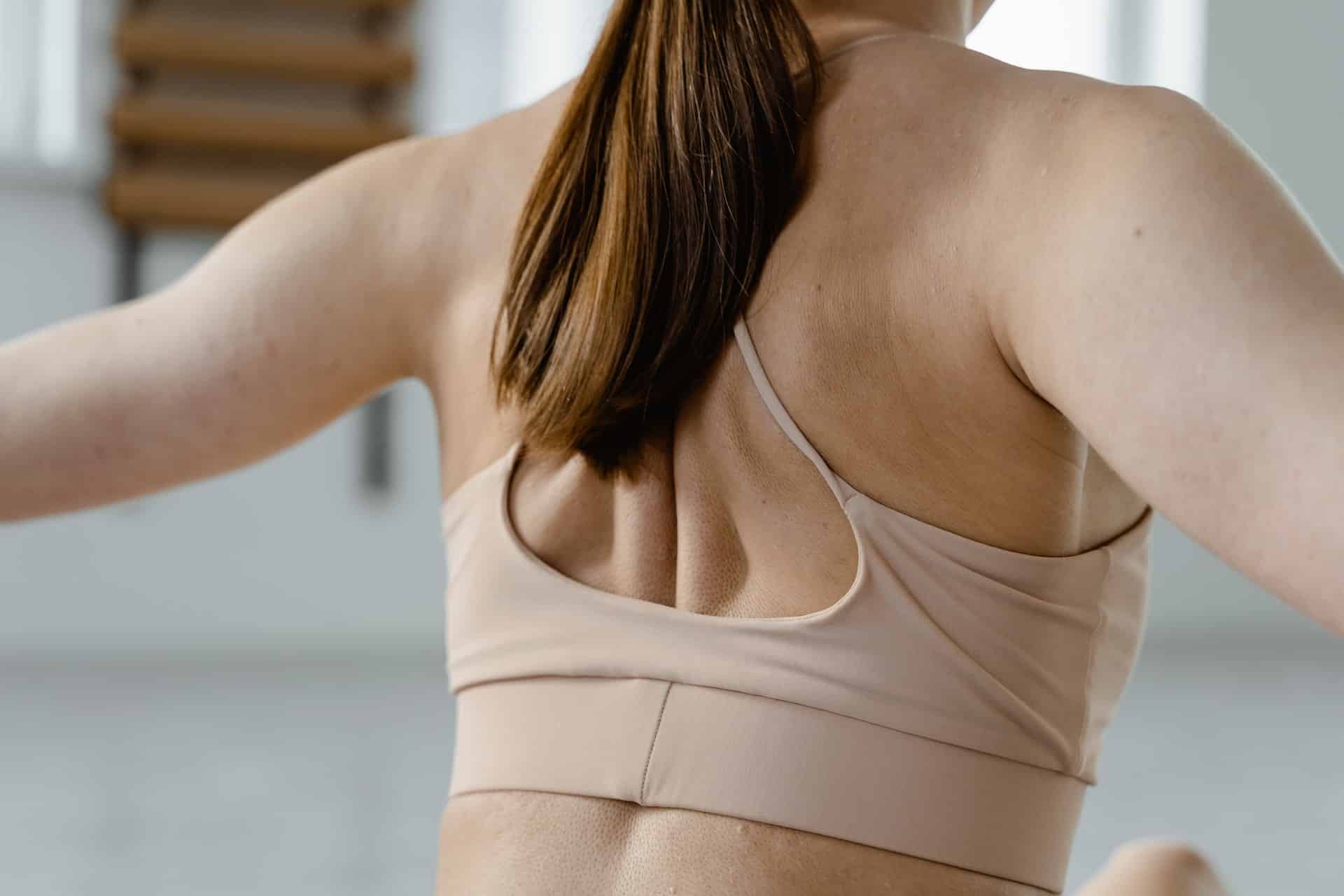 The knot in shoulder blade that won't go away cause shoulder pain. Incorporate stretches to enhance muscle flexibility and relaxation. So, gently stretch of the shoulder muscles to relieve tightness. Stretching will lengthen and relax the muscles also, it will reduce the likelihood of knots reoccurring.
Best Self-Massage Techniques for Shoulder Knots
While professional massage therapy is highly effective in releasing shoulder knots. You can also practice self neck and shoulder massage techniques to maintain shoulder health between sessions. However, self-massage techniques can be performed at home to target and alleviate those pesky shoulder knots.
Foam Roller Massage Techniques
Lie on your back with a foam roller positioned beneath your upper back. Roll up and down, focusing on the areas with knots.
Place the foam roller under your shoulder blades and gently roll back and forth to release tension in that area.
Stand facing a wall with the foam roller positioned between the wall and your shoulder blades. Apply pressure by leaning into the wall and rolling the roller up and down.
Massage Ball Techniques
Stand facing a wall and place a massage ball between the wall and your shoulder. Apply pressure by leaning into the ball and rolling it around to target knots.
Lie on the floor with a massage ball beneath your shoulder. Roll the ball in different directions, focusing on areas with knots.
Self-massage Shoulders With Hands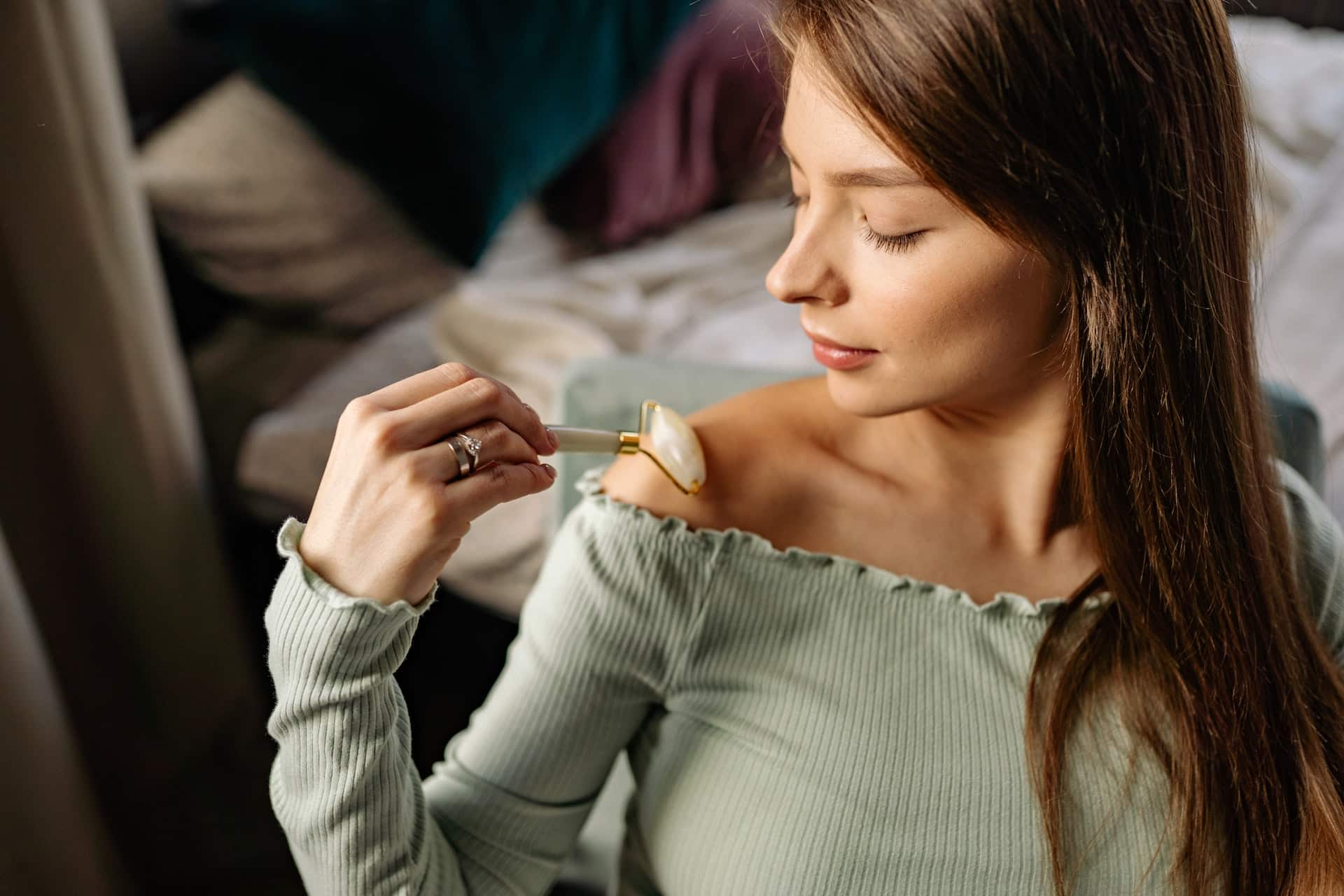 Use your opposite hand to squeeze and knead the muscles around your neck and shoulder area, focusing on any knots you feel.
Apply gentle pressure with your thumb or fingers on the knots, moving in circular or back-and-forth motions to release tension.
Stretching Exercises For Shoulders
Lift your shoulders towards your ears, hold for a few seconds, and release. Repeat several times to relieve tension.
Cross one arm over your chest and use the opposite hand to gently pull the crossed arm closer to your body. Hold for 15-30 seconds and switch sides.
Tips for Effective Knot Release
Encourage deep breathing during the massage to promote relaxation.
Gradually increase pressure on knots, starting with gentle pressure and adjusting as needed.
Focus on relaxation and keep your body relaxed during the massage.
Communicate any discomfort to your massage therapist or adjust the tension if self-massaging.
Hydrate and rest after the massage to help flush out toxins and promote recovery.
FAQs
How Do You Tell If You Have A Knot In Your Shoulder?
It can be described as persistent pain, tenderness, and tightness in the shoulder area.
Are Shoulder Knots Visible?
No, shoulder knots are typically not visible on the surface of the skin.
Does A Muscle Knot Feel Like A Lump?
Yes, a muscle knot can feel like a small, tender lump or localized tightness.
How Long Does A Shoulder Massage Take?
Typically, a shoulder massage session lasts between 30 minutes to an hour.
What Are Best Shoulders Massage Techniques?
Deep tissue massage, Swedish massage, trigger point therapy, and sports massage are commonly effective for shoulder issues.
In conclusion, shoulder knots are a common issue that many people experience. Fortunately, they can be addressed and relieved. With the best techniques and self-massage practices, we have provided above. Collect your tools to tackle shoulder knots.