The fashion world is unpredictable. It's constantly evolving, with new trends and emerging hairstyles. One of the popular trends in recent years is the Butterfly Haircut. This unique and artistic hairstyle has captured the attention of fashion enthusiasts and hairstylists alike. In this article, we'll talk about Butterfly Haircut, how the trend started, and how to achieve this bold and beautiful look.
Inspiration For Butterfly Haircut
The Butterfly haircut draws inspiration from the delicate and intricate wings of a butterfly. The cut is designed to create a sense of movement and lightness, much like the fluttering of a butterfly. This concept brings a sense of grace and beauty to the hairstyle. Butterfly cuts are layering, but are different from other layering cuts. In butterfly haircuts, the layering at the crown of the head defines its dramatic look. Butterfly haircut is also known as octopus haircut.
How Butterfly Haircut Is Different From Other Layering Haircuts?
The Butterfly Haircut has several distinct features that set it apart from traditional layered hairstyles. This hairstyle is characterized by layers that are strategically cut to mimic the shape of butterfly wings. These layers add depth, dimension, and texture to the hair. The haircut is all about soft, flowing lines that give a sense of movement, resembling the wings of a butterfly.
Moreover, many Butterfly Haircuts feature side-swept bangs that frame the face beautifully. These bangs can be customized to suit different face shapes. The layers in a Butterfly Haircut create a sense of volume and bounce, making the hair appear fuller and more dynamic. Butterfly Haircuts can vary in length, allowing for customization based on personal style and hair texture. Some may opt for shorter, more dramatic styles, while others prefer longer, more subtle versions.
What To Look Before Going For Butterfly Haircut?
The is a versatile style that can suit various hair types and face shapes. However, it's important to work with a skilled hairstylist who can tailor the haircut to your specific features and preferences. Here are some guidelines:
How To Maintain A Butterfly Haircut?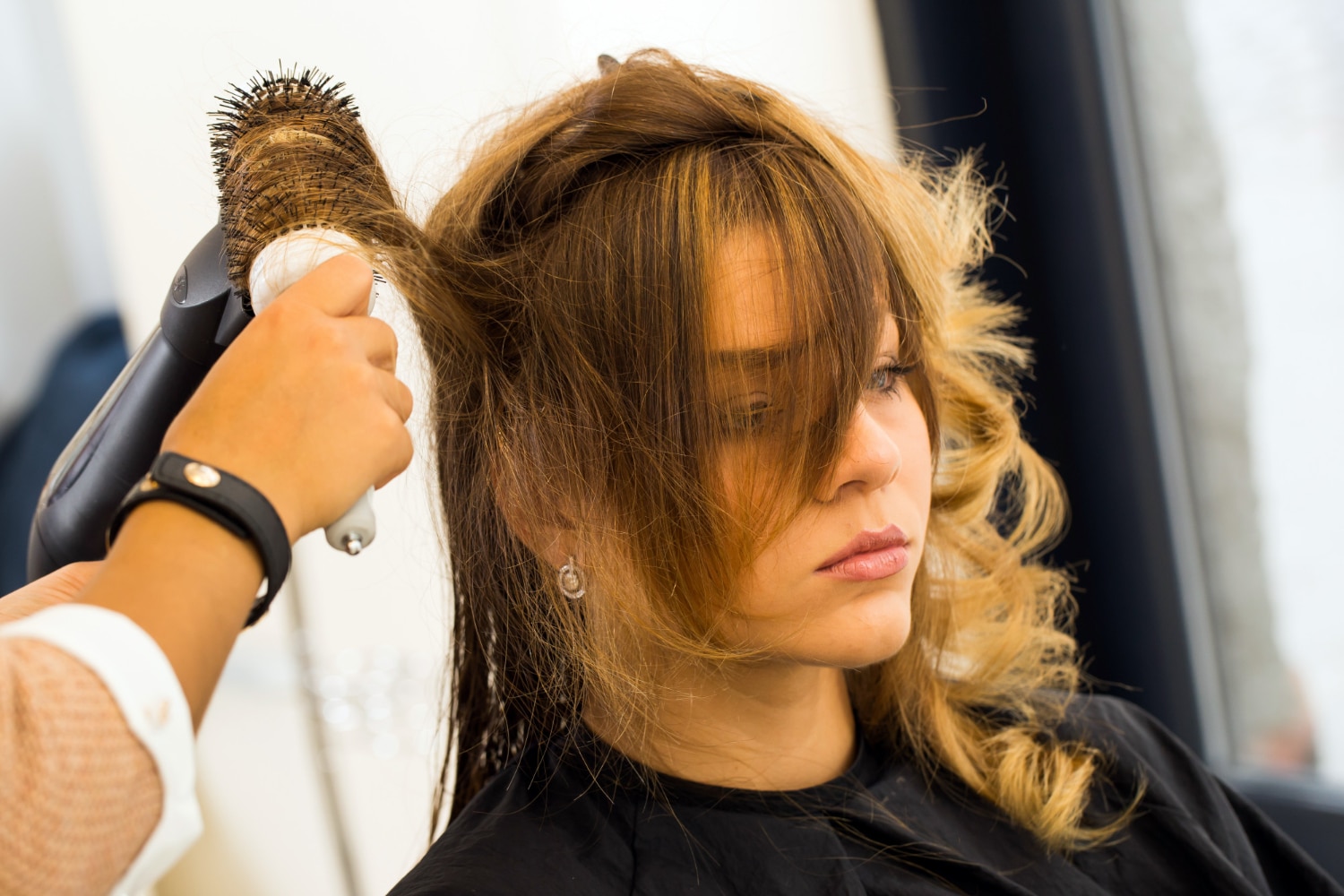 Maintaining the Butterfly Haircut involves regular trims to keep the layers looking fresh and the shape intact. Styling can be personalized to your preference, from straight and sleek to textured waves, depending on the desired look. Hair products like texturizing sprays and serums can enhance the overall effect.
To keep this style looking its best, consider the following tips:
Styling Tips For Butterfly Haircut
You can take inspiratiomn from many celebrities who have embraced the Butterfly Haircut. It is indeed a statement style on red carpets and in the fashion world nowadays. Some notable figures who have sported this trend include Bella Hadid, Zendaya, and Priyanka Chopra. Their glamorous appearances have contributed to the popularity of the hair trend.
The versatility of the Butterfly Haircut makes it suitable for various occasions. Here's how you can adapt it to different settings:
Don't be afraid to experiment with different styling techniques to find the look that suits you best. Whether it's sleek and smooth or tousled and wavy, the Butterfly Haircut offers versatility.
Why We Suggest Butterfly Haircut For You?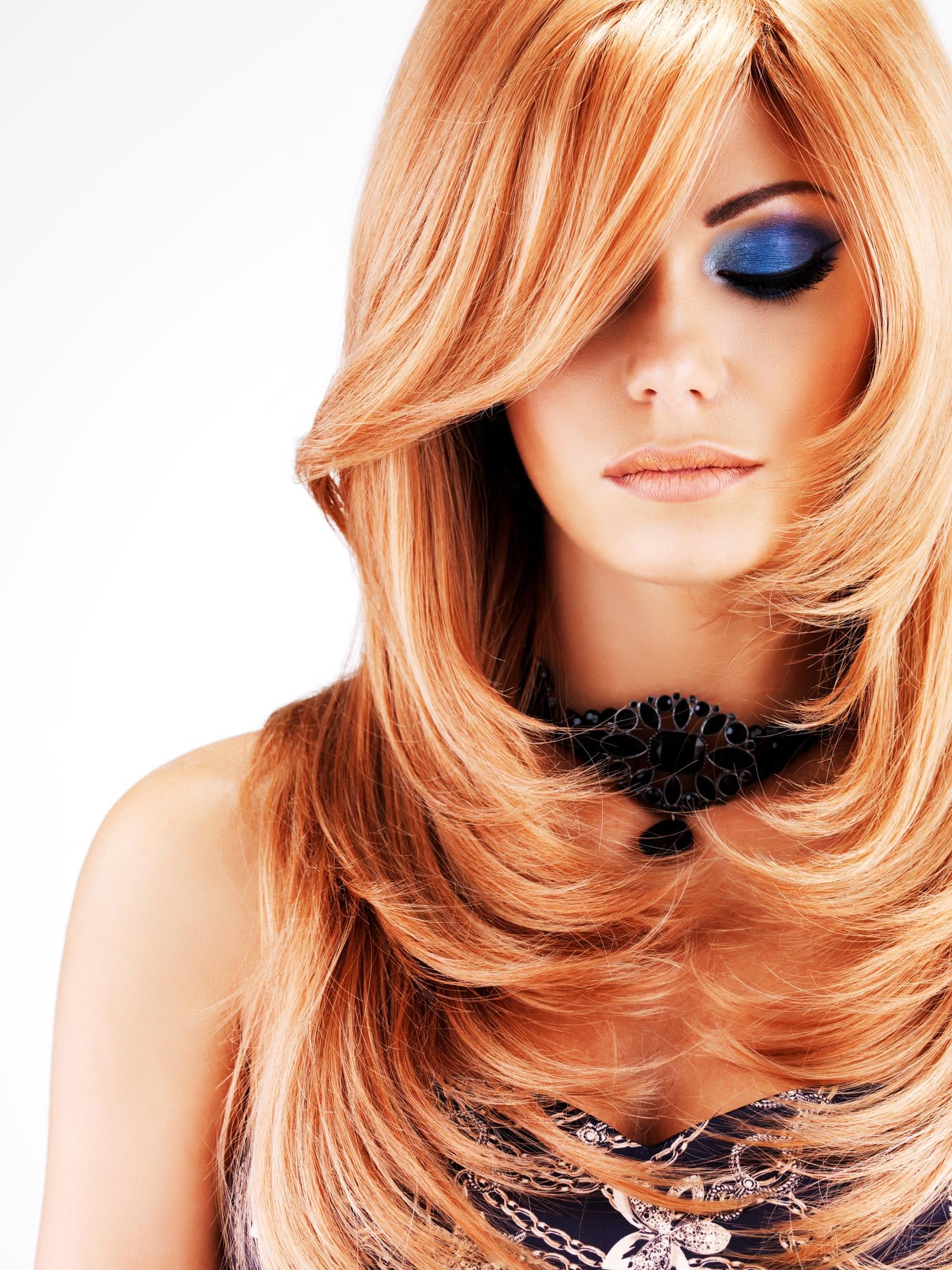 Butterfly haircut is a stylish trend and one must try it. Here is why we recomend it to you
Well, apart from all these motivational points, keep in mind that butterfly haircut, thins your hair visibly. So we don't suggest it for people who already have less hair and by less we mean, like a lot less.
Overall, we say it's a bold, trendy and powerful fashion choice. So go for it atleast once and see the transformation yourself.