Why should girls have all the glam!? When it comes to grooming, men have increasingly become more invested in taking care of their appearance. Market is full of men skin care brands and taking care of your skin makes men look better. Healthy and glowing skin also boosts your confidence. So, whether you're new to skincare or just looking to up your game. Here are some essential tips to help you achieve your best skin yet.
Why Skin Care Is Important For Men?
Men skin care is important for several reasons.
First, a good skin care routine can prevent common skin problems, such as acne, dryness, and premature aging. 
Second, regardless of gender, taking care of skin can also improve your overall health. The skin is the body's largest organ, and it plays an important  role in protecting us from multiple factors. Such as environmental damage, regulating our body temperature, and eliminating toxins. By taking care of your skin, you can ensure that it stays healthy and functions properly.
Investing in a skincare routine can be a form of self-care. It can be a way to take a few minutes each day to focus on yourself and your well-being. If you are not already into it, we suggest start it now. Start men skin care routine in 30s and look younger in your 50s too.
Some Common Skin Problems For Men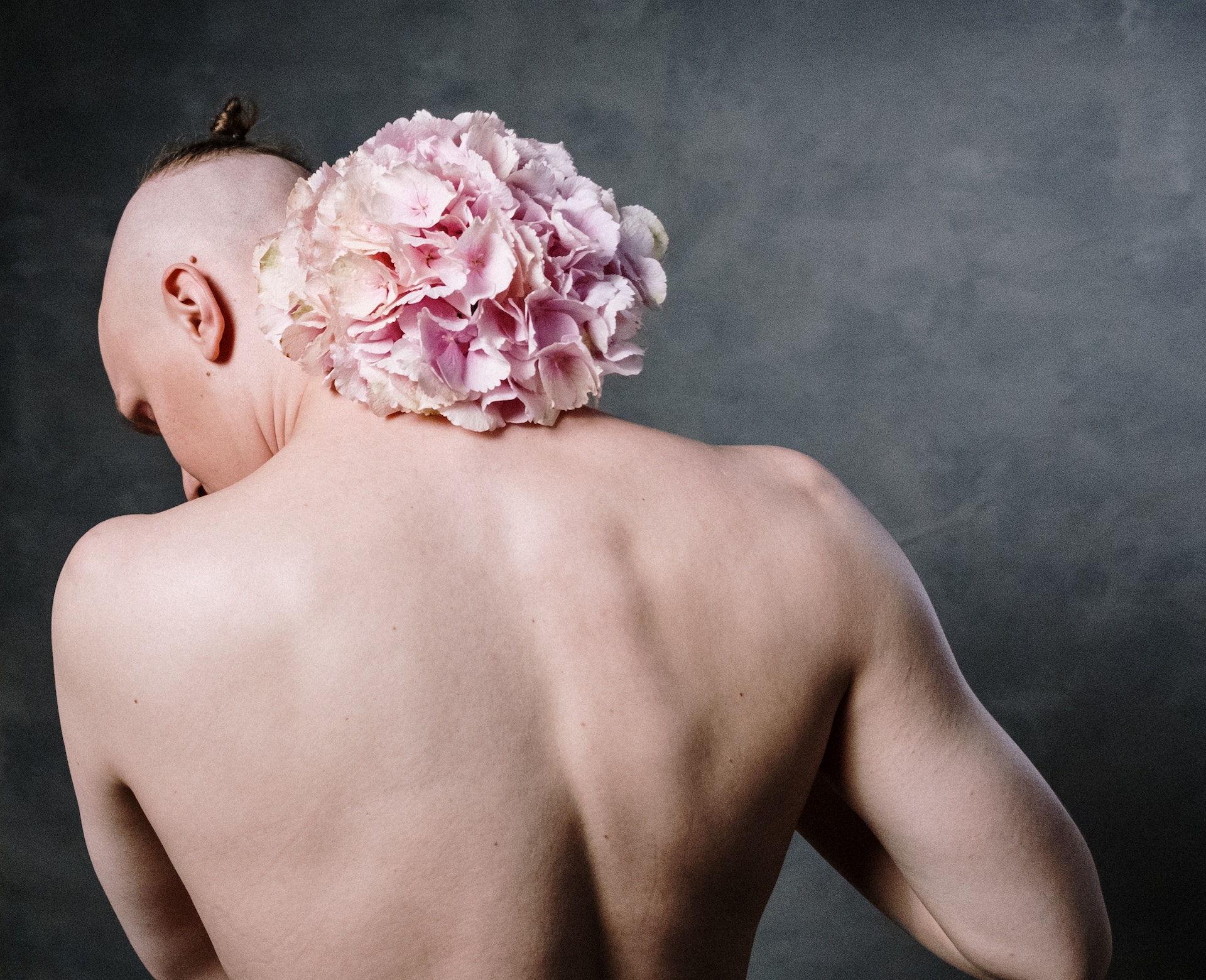 Here are some common men skin problems 
Acne is a familiar skin condition that affects almost every man. It occurs when the pores in the skin become clogged with oil, dead skin cells, and bacteria. That leads to pimples and blackheads.
Razor Burn And Ingrown Hairs
Shaving can cause irritation and inflammation on skin, leading to razor burn and ingrown hairs. These can be painful and unsightly. It can even sometimes leads to infection.
Men's skin tends to be oilier than women's, but it can still become dry and flaky, especially in the winters. This can cause discomfort and can make the men skin look dull and lifeless.
Men are often more exposed to sun than women. If they work outside or participate in outdoor activities. This can lead to sun damage, including wrinkles, sun spots, and even skin cancer.
Men's skin ages differently than women's, but it still ages over time. That causes fine lines, wrinkles, and sagging skin, which can make men look older than they really are.
So to avoid these problems men have to follow the basic men's skin care tips and routine. 
Best Skin Care Routine For Men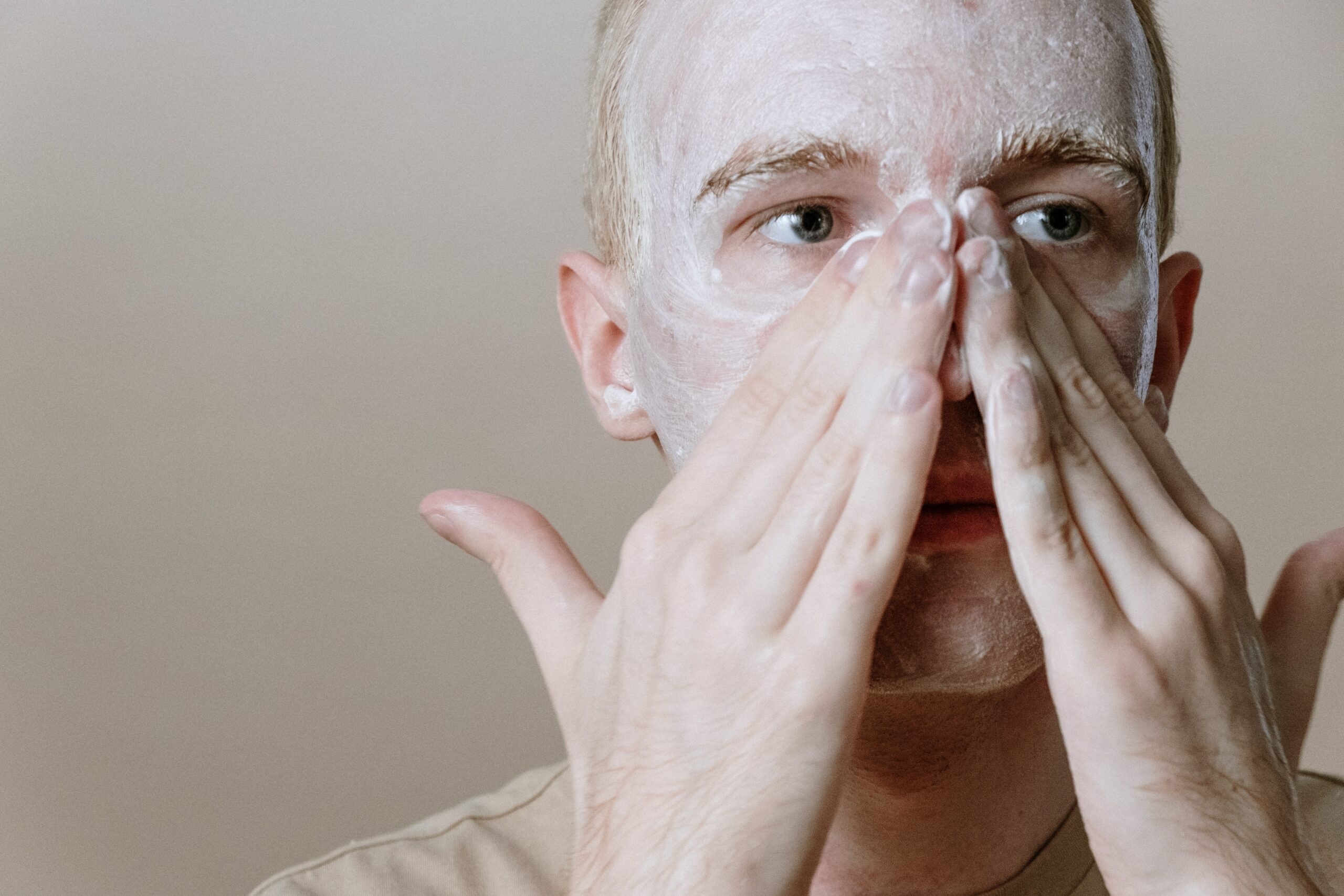 There are a lot of men skin care products and a lot to decide from what should be men's skin care routine steps and which products are the best? To adopt best skin care routine first
Most men don't even know their skin types. So before you can develop a skincare routine, it's important to know your skin type. This can help you choose the right products and treatments for men's skin. 
Cleansing is an essential step in men skin care routine. Since men tend to spend more time outside than women, Cleansing helps to remove dirt, oil, and impurity from the skin. Impurities cause acne and other skin problems. Choose a gentle, non-irritating cleanser that is appropriate for your skin type.
Toning is an important process for men skin care routine. This balances the pH of the men skin and prepares it for moisturizer. Choose a toner that is alcohol-free and gentle on the skin.
Moisturizing is another crucial step for all type of men skin care routine. There is a myth that moisturizers are only for dry skin. Moisturizing helps to hydrate the men skin and prevent dryness, which can cause premature aging. Choose a moisturizer that is appropriate for your skin type and contains ingredients that nourish and protect the skin.
Sunscreen is essential for all men skin care routine. They help to protect the skin from damaging UV rays. These UV rays can cause wrinkles, sun damage, and even skin cancer. Choose sunscreen with an SPF of 30 or higher and apply it every day and night.
Recommended Products For Men Skin Care Routine
When it comes to choosing right skincare products for men it's important to look for those that are specifically formulated for men's skin care. Here are some recommended products to include in men's skin cares regimen:
A gentle, non-irritating cleanser that is appropriate for your skin type.

An alcohol-free toner that is gentle on the skin 

A moisturizer that is appropriate for your skin type and contains ingredients that nourish and protect the skin. 

Men sunscreen with an SPF of 30 or higher. 
Importance Of Hydration And Diet For Radiant Skin
How can men hydrate their skin? This is the most common question men are worried about. Hydration and diet are important factors to consider when it comes to men's skincare. Here's why:
Drinking enough water is essential for healthy skin. Water helps to hydrate the skin from inside out. Keep your skin plump, smooth, and radiant. Men should aim to drink at least 8 glasses of water a day. if they're particularly active or live in a hot, dry climate they should drink more than 8 glasses..
How Diet Is Important For Skin Care?
A balanced, healthy diet leads to healthy skin. Eating a variety of nutrient-rich foods such as fruits, vegetables, whole grains, and lean protein can make skin healthy and vibrant. The vitamins, minerals, and antioxidants in rich foods play a vital role for men's healthy skin.
Foods that are beneficial for the men skin care include those that are high in vitamin C Like citrus fruits and berries. Omega-3 fatty acids foods such as salmon and other fatty fish must be in your diet.
Additionally, reducing alcohol and tobacco consumption can also help improve the overall health and appearance of the men skin.
Shaving Tips For Men Skin Care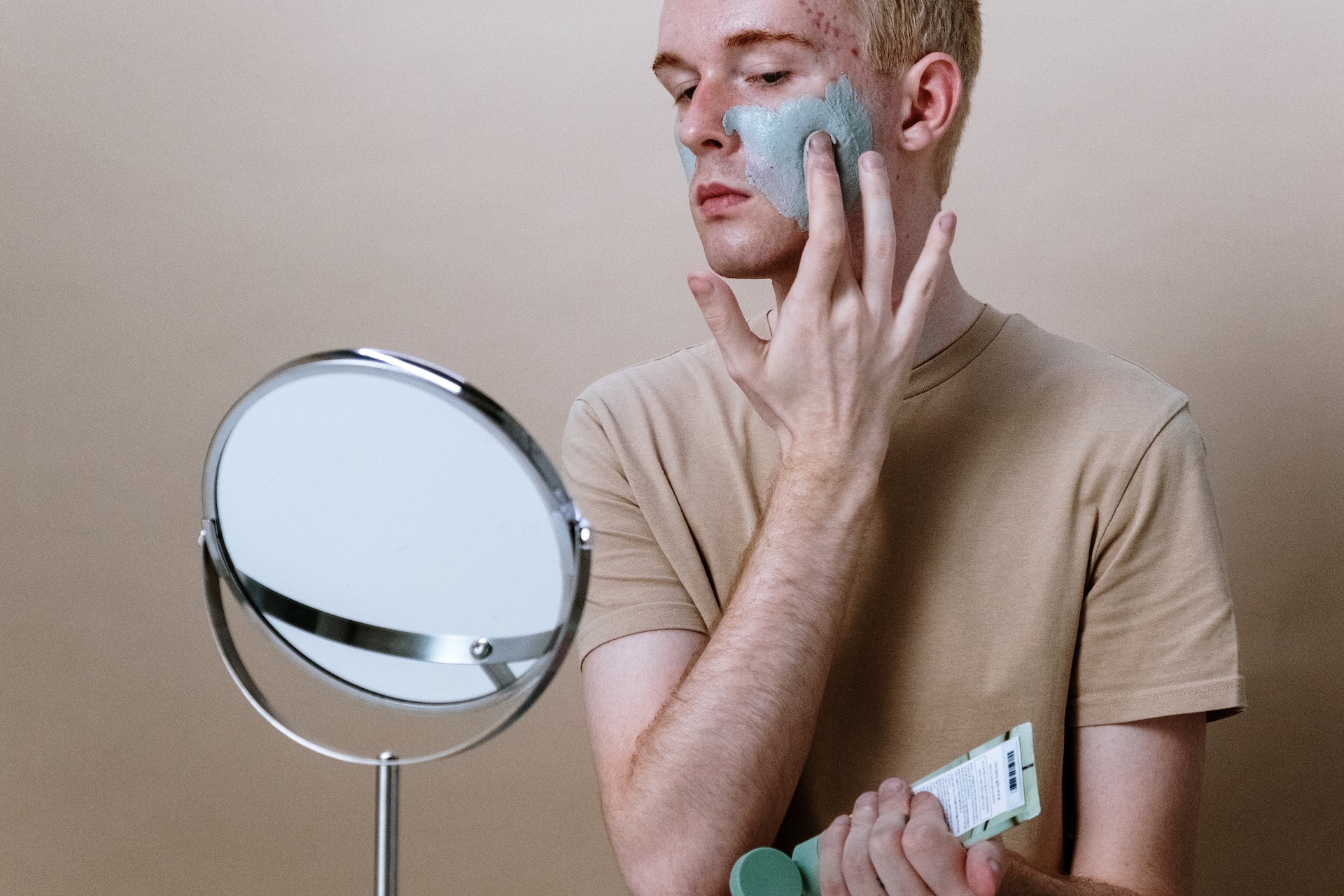 All men shave and a lot of skin problems arise with time. Here are some common shaving tips for men
Prepare Your Skin For Shaving
Usually men's common mistake is they don't prepare their skin for shaving. It's important to prep your skin to minimize irritation and ingrown hairs. Wash your face with warm water and a gentle cleanser, then apply a shaving cream or gel to help lubricate the skin and soften the hair.
Dull razor can lead to irritation and nicks. So make sure to use a sharp, clean razor for a smooth shave. Disposable razors should be replaced after 5-7 uses. While cartridge razors should be replaced every 2-3 weeks.
Shave in the direction in which your hair grows to minimize irritation and ingrown hairs. Going against the grain may provide a closer shave, but it can also lead to more irritation and razor burn.
After shaving, rinse your face with cold water to help soothe the skin and close the pores.
Finish your shave by applying a moisturizer. Aftershave balm helps to  soothe and hydrate the man's skin. Look for products that contain aloe vera or chamomile that help calm any irritation and best for men's skin care.
Remember, looking good is not just taking care of your skin. It's all about being beautiful inside out. By following these skincare and shaving tips, males can keep their skin healthy, smooth, and radiant for years to come. So go ahead, put your best face forward, and… don't forget to smile!