Can we use moisturizer for dry Skin only? NO!  If you are under the impression that moisturizer is only meant for people with dry skin only? Think again Fellas!
Well, moisturizers are often associated with providing relief for dry, flaky skin only. Now is a time to change your thoughts because in reality they can benefit all skin types. Whether you have oily, combination, or sensitive skin, using moisturizer in your skincare routine can improve your skin's overall health.
In this article, we'll explore the benefits of moisturizers for different skin types and how to choose best moisturizer for your skin?. Also,
how often to use moisturizer?
Why Are Moisturizers Important for Skin Health?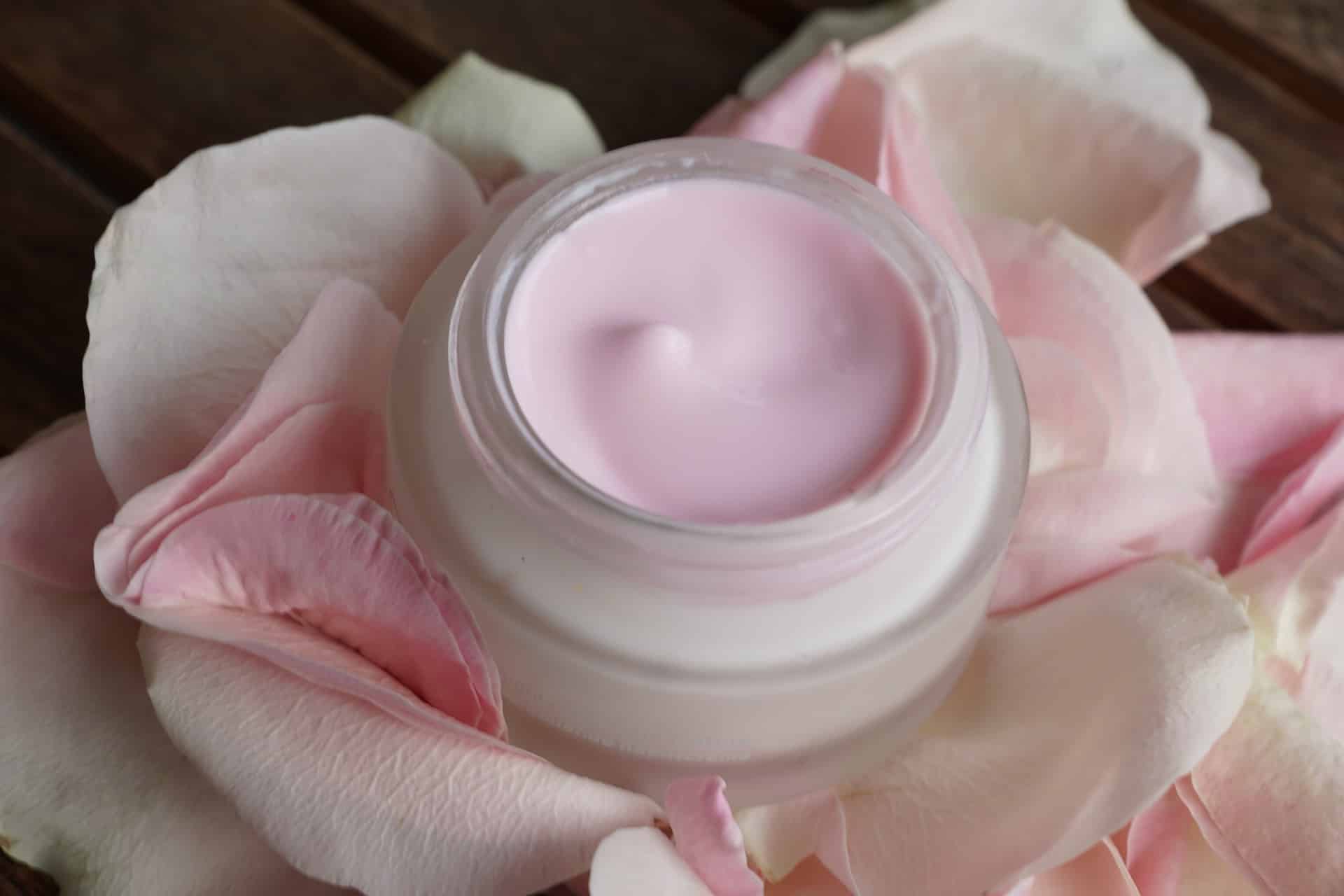 Moisturizers are skincare products that are designed to hydrate and nourish the skin. They contain ingredients that help to retain moisture and protect the skin's natural barrier. Moisturizers can come in different forms, such as moisturizer creams, lotions, gels, or oils.
Moisturizers are important for healthy skin. They help to maintain the skin's natural moisture balance, which is crucial for skin health. When the skin becomes dehydrated, it can become dry, flaky, and prone to cracking or itching. Moisturizers add the skin's barrier feature, and protect the skin from external factors such as pollution or UV rays.
In addition to hydration, moisturizers can also contain beneficial ingredients such as antioxidants, vitamins, or peptides.  Natural moisturizing ingredients address specific skin concerns such as fine lines, wrinkles, or dark spots. Some moisturizers also contain SPF to provide sun protection and prevent skin damage.
Overall, using a moisturizer as part of your daily skincare routine can help to keep your skin hydrated, nourished, and protected, promoting a healthy, youthful complexion.
Benefits Of Moisturizer For Dry Skin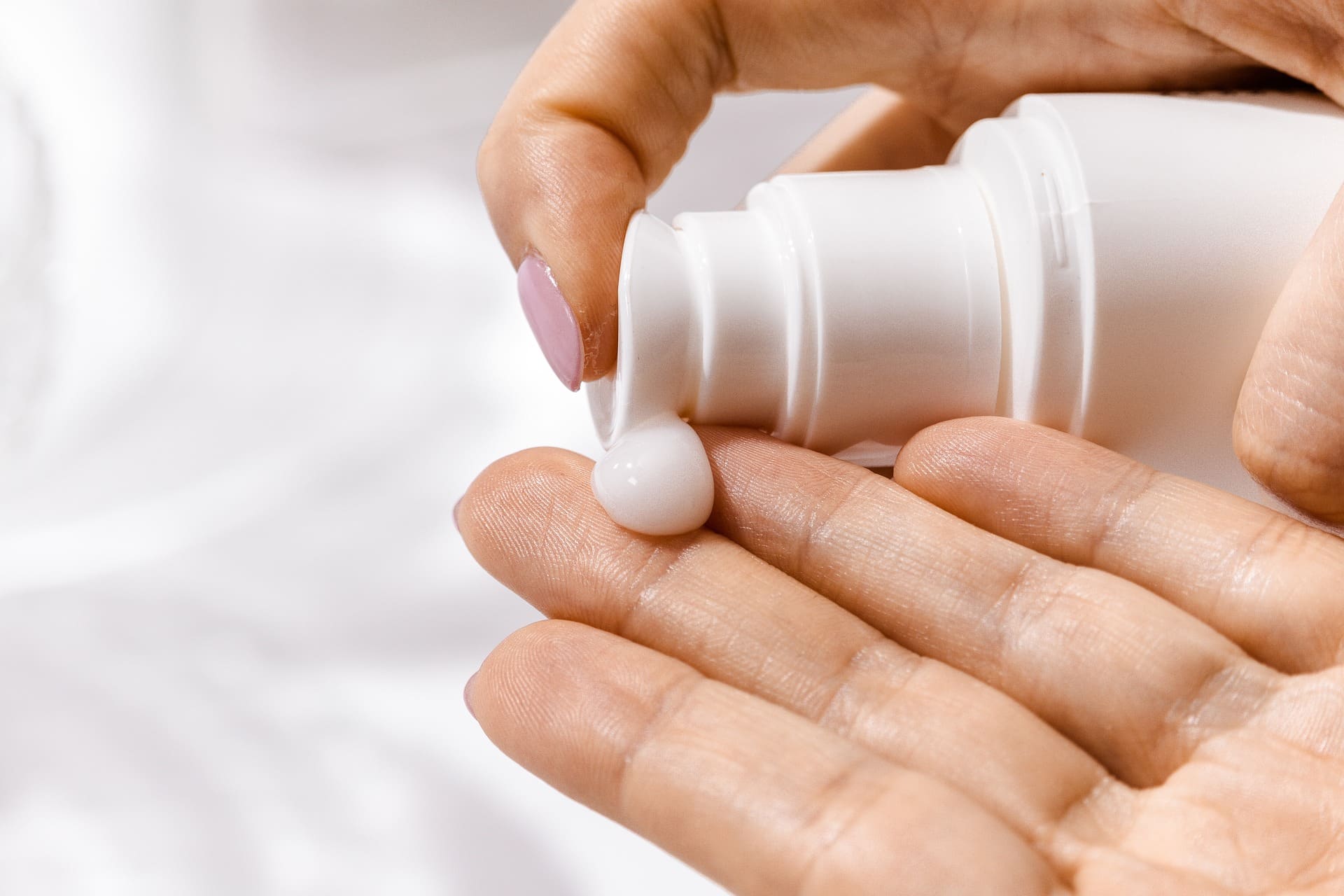 The best dry skin treatment is moisturizers as they are designed to provide much-needed hydration and nourishment. Here's how they work:
Dry skin lacks moisture which can lead to an uncomfortable feeling. Moisturizers contain ingredients such as humectants that draw water into the skin, helping to keep it hydrated. This can alleviate the symptoms of dryness, including flakiness and roughness.
Nourishment is the key feature for healthy skin. Dry skin often lacks essential nutrients that are necessary for healthy skin. Moisturizers contain ingredients such as lipids and ceramides that help to nourish the skin. They restore basic and important skin functions and prevent moisture loss.
Skin soothing is important to reduce itchiness and redness. Moisturizers help to soothe the skin, reducing inflammation and irritation. Ingredients such as aloe vera, chamomile, and oatmeal are known for their soothing properties. That helps to reduce the sensitivity of the dry skin.
Moisturizers can help to protect the skin's natural barrier, which can become compromised in dry skin. By strengthening the skin's barrier function, moisturizers can help to prevent moisture loss and reduce the risk of external irritants and pollutants entering the skin.
In conclusion, the regular use of moisturizers can help to improve the overall health and appearance of dry skin.
Which Type Of Moisturizer Is Best For Dry Skin?
How to choose moisturizer for dry skin is a bit tricky question. We suggest, choose that contains ingredients to effectively hydrate and nourish your skin. 
Hyaluronic acid can help to plump up the skin, reducing the appearance of fine lines and wrinkles. It's also lightweight and non-greasy, making it ideal for those with dry skin.

Ceramide-containing moisturizers can help to restore the skin's barrier function and prevent further moisture loss.

Glycerin is another powerful humectant that helps to draw moisture into the skin, leaving it feeling soft and supple.

Shea Butter is a rich, emollient ingredient that helps to nourish and protect dry skin. It's high in essential fatty acids and antioxidants, which can help to improve the skin's overall health and appearance.

Jojoba Oil is a lightweight oil that closely resembles the skin's natural oils. It's easily absorbed and can help to moisturize and soften dry skin.
So is moisturizer good for dry skin? Yes! Now you all get to know that moisturizers are best for dry skin. Keep these ingredients in mind while choosing a moisturizer for dry skin. 
Should I Use Moisturizer If I Have Oily Skin And Acne?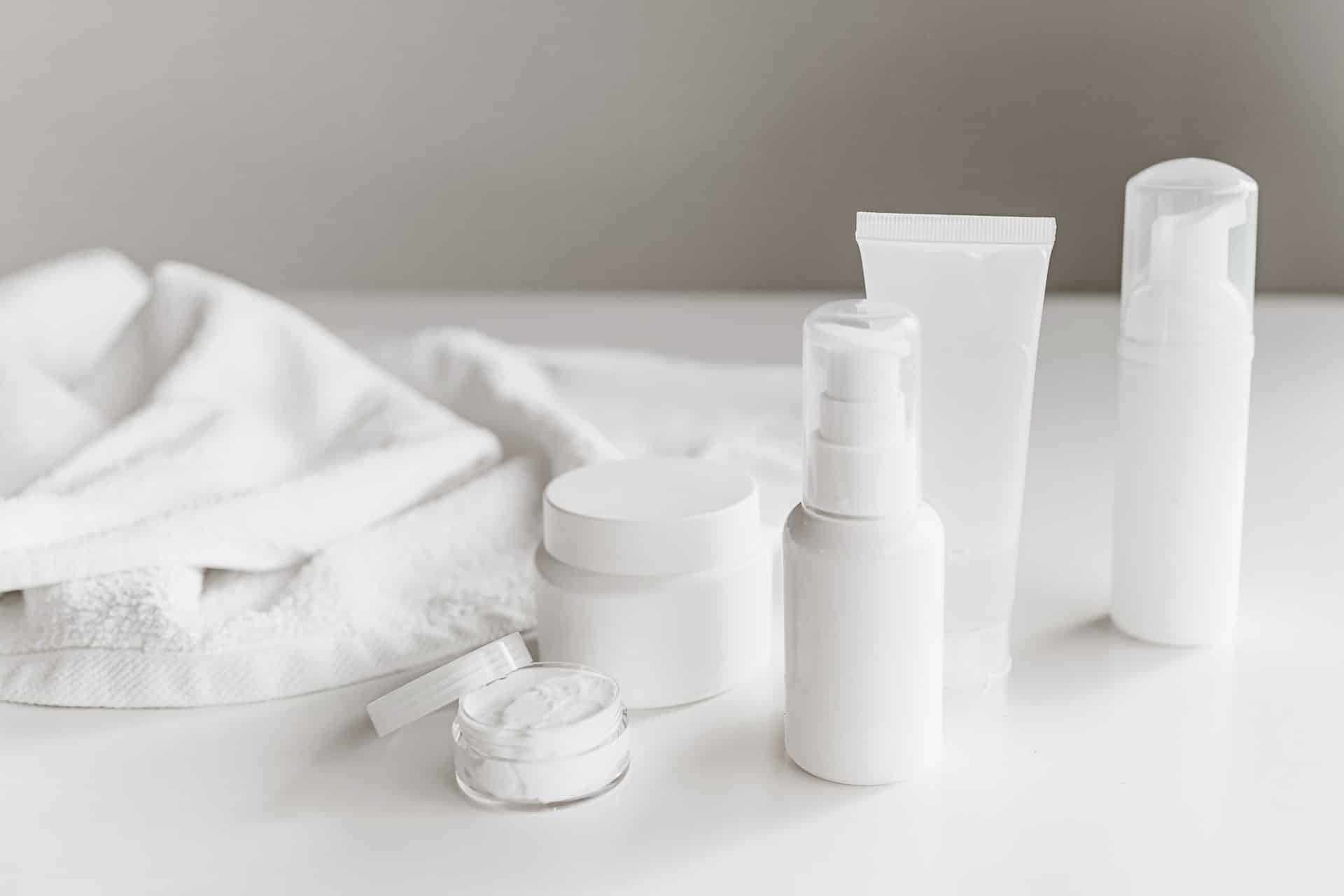 You may think that moisturizer is unnecessary or even counterproductive for oily skin. But in reality, moisturizer can provide a number of benefits for oily skin too. Here are some of the ways that describes how moisturizers are good for oily skin:
Moisturizer Balances oil production:

When the skin is stripped of its natural oils, it can actually produce more oil to compensate. That leads to even oilier skin. Choosing the best moisturizer for oily skin can help to balance the skin's oil production and prevent it from overproducing oil.

Providing hydration:

When the outer layer of the skin produces excess oil, the underneath skin becomes dehydrated. This can cause more sebum production and oil. Moisturizer do not only hydrates the outer layer of the skin, but also penetrates beneath the surface of skin. Providing hydration to deeper layers of the skin keeps it healthy and glowing.

Preventing breakouts: When the skin is dehydrated, it can become more prone to breakouts. Moisturizers are the best options to stop the breakouts. 
Protecting the skin: The main key benefit of moisturizers is to protect our skin from the harmful UV rays. Moisturizer also helps to protect the skin from external irritants and pollutants which contributes to breakouts and other skin issues.
Anti-aging benefits: Even oily skin can benefit from anti-aging ingredients such as retinol and vitamin C that are found in many moisturizers. These ingredients can help to improve the skin's texture and tone, and reduce the appearance of fine lines and wrinkles.
Different Types of Moisturizers For Different Skin Types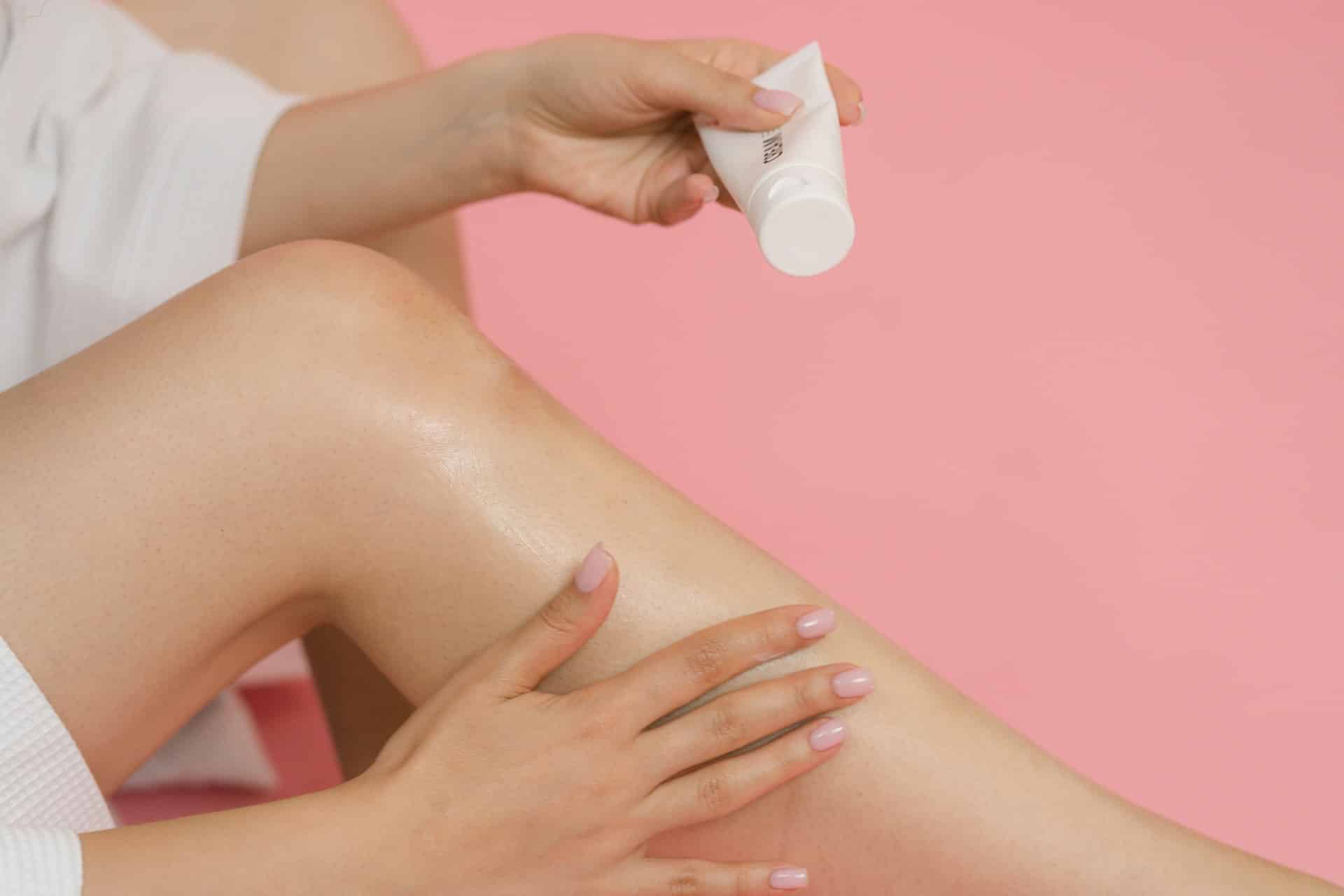 Moisturizers come in different forms, each with their own pros and cons. Here's a discussion of some of the most common types of moisturizers:
Creams are thicker and heavier than lotions and gels. These cream moisturizers are the great choice for those with dry skin. They are typically formulated with a higher concentration of emollients. Which helps to lock in moisture and keep the skin hydrated. However, creams can be too heavy for those with oily or acne-prone skin, as they may clog pores and lead to breakouts.
These are lighter than creams and typically have a higher water content, making them a good choice for those with normal to combination skin. They are easier to spread and absorb quickly into the skin, leaving it soft and smooth. However, lotions may not be hydrating enough for those with very dry skin.
Gels are lightweight and typical moisturizers that have a cooling or refreshing feel on the skin. Oily or Acne-prone skin should make them a great choice. They absorb quickly into the skin and do not leave a greasy or heavy feeling.
Serums are highly concentrated moisturizers that contain active ingredients like antioxidants, vitamins, and peptides. They are designed to penetrate deeply into the skin to provide hydration and other benefits. Serums can be used in addition to a moisturizer, or as a standalone product for those with oily skin. However, serums can be expensive sometimes.
These are great for those with dry or mature skin, as they provide intense hydration and nourishment. They can be used alone or mixed with a cream or lotion for added hydration. However, oil-based moisturizers may be too heavy for those with oily or acne-prone skin.
How To Pick a Perfect Moisturizer For Face?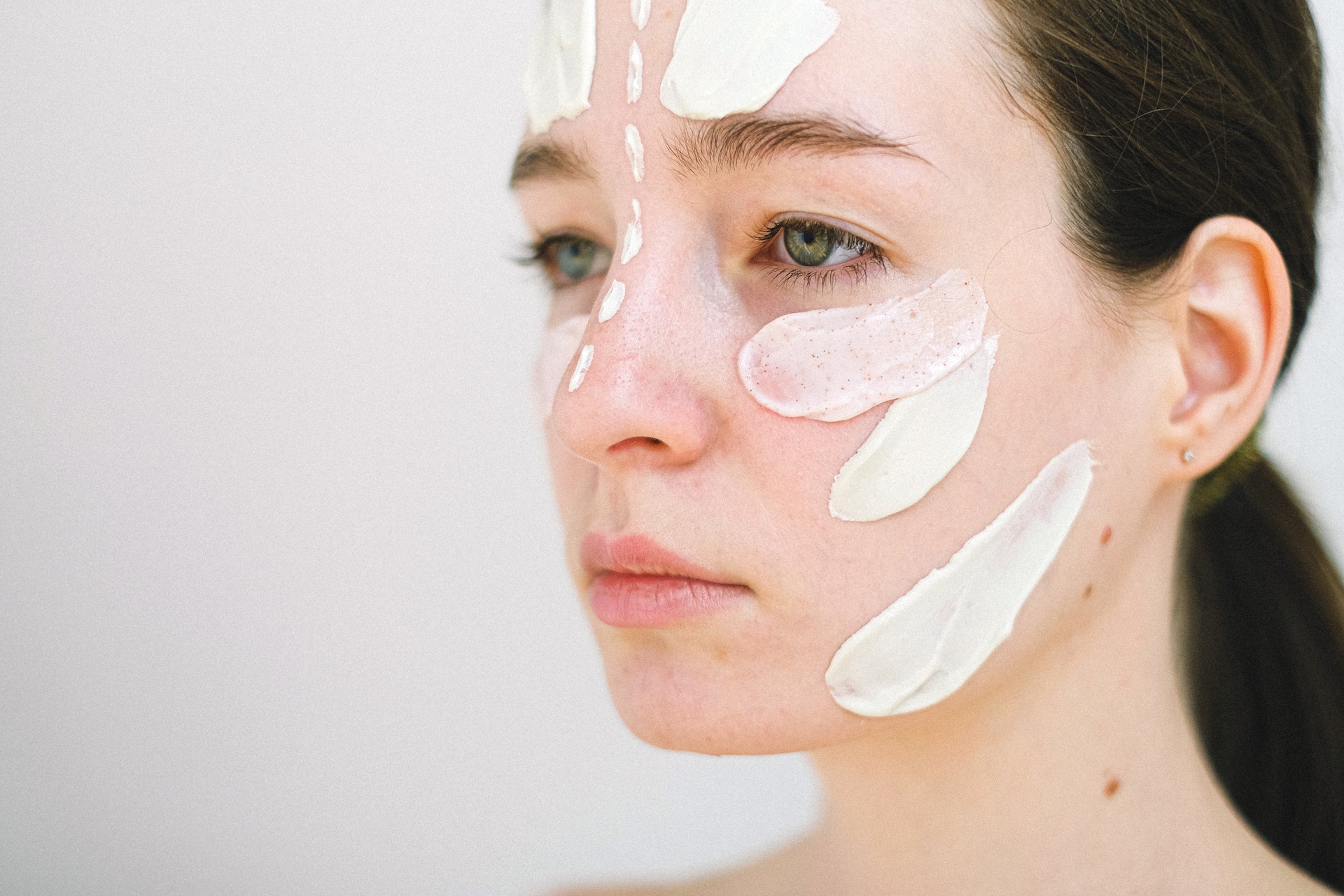 By following these tips and being mindful of the ingredients in your skincare products, you can choose a moisturizer that is safe and effective for your skin type.
Look for key ingredients like hyaluronic acid, glycerin, ceramides, and niacinamide.

Fragrances can be irritating to the skin, so it's best to choose fragrance-free moisturizers.

If you have sensitive skin, it's important to check for allergens like parabens, sulfates, and synthetic dyes. 

Best moisturizer for acne-prone skin is to choose non-comedogenic moisturizers. This means they won't clog your pores and cause breakouts.

If you're unsure about an ingredient, do some research to find out if it's safe and effective for your skin type. A good resource for skincare ingredients is the ratings and reviews on social media.
Remember, healthy skin starts with hydration, and a good moisturizer. Don't be afraid to experiment with different products and find the one that works best for you. With the right moisturizer and a consistent skincare routine. You can enjoy the benefits of healthy, radiant skin for years to come.