Looking for the secret to timeless beauty? Consider Aloe Vera. The benefits of aloe vera for the skin are uncountable as it nourishes and strengthen the skin. Its gel-like substance is packed with nutrients and has healing properties. Today, Aloe vera has also become a staple ingredient in many skincare products. From moisturizing and anti-aging to sunburn relief and acne treatment, Aloe vera has proven to be a multi-purpose wonder.
So, let's dive into the world of Aloe vera and uncover its many secrets for a flawless complexion.
The Use of Aloe Vera Since The Beginning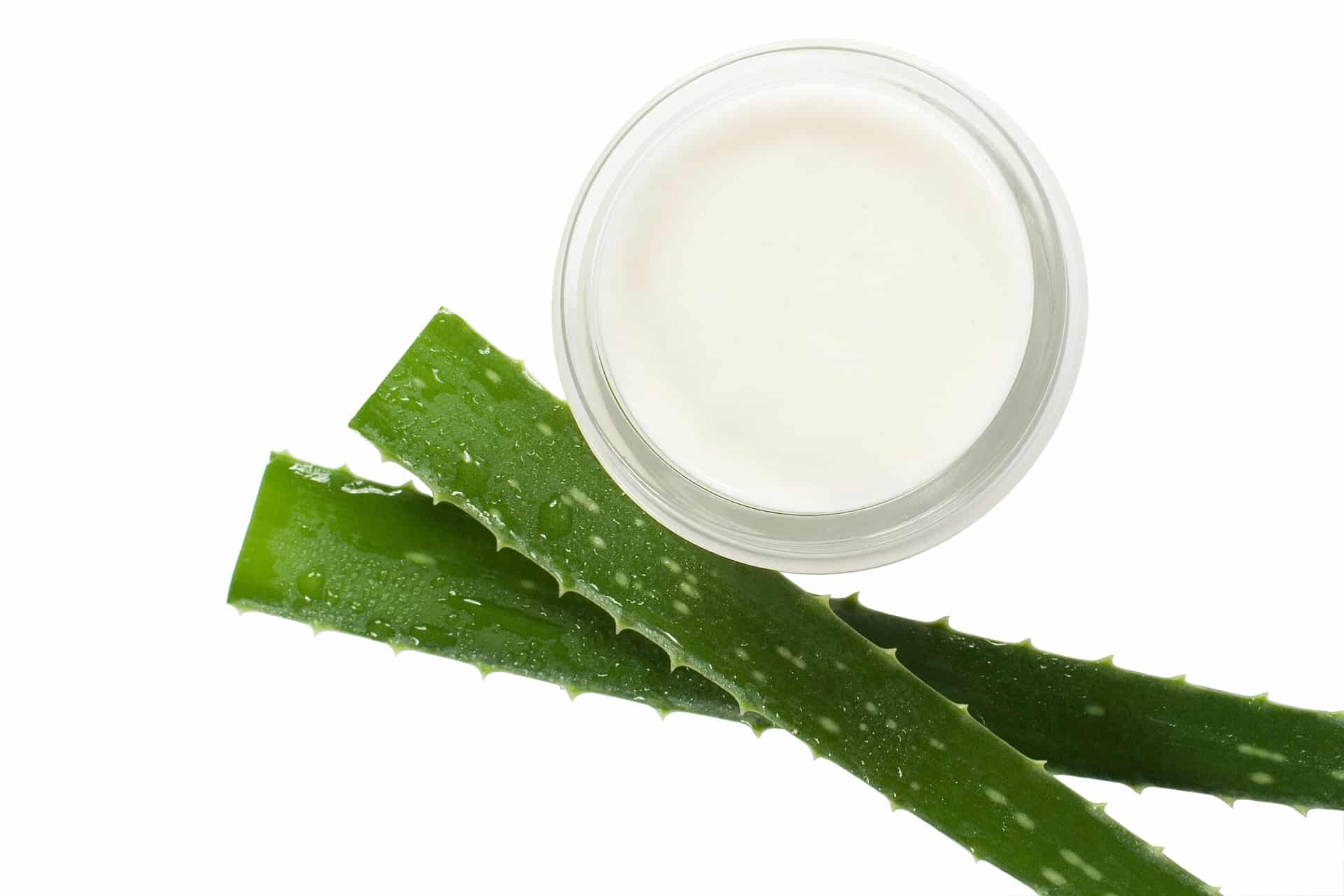 Aloe vera has been used for thousands of years in various cultures around the world, including Ancient Egypt, Greece, and Rome. Ancient Egyptians called it the "plant of immortality" and considered it a sacred plant with healing properties. The Greek physician Dioscorides wrote about the medicinal properties of aloe vera in his book "De Materia Medica" in the first century AD.
Alexander, the Great is said to have used aloe vera to treat the wounds of his soldiers during his conquests. The Roman naturalist and philosopher Pliny the Elder also wrote about the healing properties of aloe vera in his book "Naturalis Historia". Aloe vera was used by Roman soldiers to treat wounds and by women as a beauty aid.
Is Aloe Vera Good For Hydration and Moisturizing?
Yes, Aloe vera is a natural moisturizer.  It contains a high percentage of water and has the ability to attract and retain moisture in the skin. Aloe vera is a natural humectant due to its high water content and polysaccharides and glycoproteins.
Polysaccharides in aloe vera are long chains of sugars. They hold water molecules and prevent them from evaporating from the skin. Aloe vera contains several different types of polysaccharides, which are known for their hydrating properties.
Glycoproteins are a combination of sugars and proteins that help to soothe and moisturize the skin. They stimulate the production of collagen and elastin. These are the two essential proteins for maintaining the skin's elasticity and firmness.
When applied, aloe vera forms a protective barrier on the surface of the skin. This prevents moisture loss and keeps the skin soft and supple. It also helps to soothe irritated skin and reduces the flakiness and roughness.
Using Aloe Vera For Anti Aging Effect
Aloe vera is the magical mask for anti aging. As we have discussed earlier aloe vera is also known as the "Plant of immortality. It contains several properties that make it beneficial for the skin.
Aloe Vera For Skin Whitening
How to use aloe vera for skin whitening? This is the most popular question people are curious about. While the answer is aloe vera does not have direct skin whitening properties. It can still be used as part of a skin whitening routine. Aloe vera improves the overall presence of the skin. Here are some ways to use aloe vera for skin care:
Aloe vera gel can be used as a natural moisturizer. Apply a small amount of aloe vera gel to your face and neck after cleansing and toning, and allow it to absorb into the skin.
You can make a simple DIY face mask by mixing aloe vera gel with other natural ingredients. Such as honey, lemon juice, or turmeric powder. Apply the mask to your face and leave it on for 10-15 minutes before rinsing it off with warm water.
Using Aloe With Vitamin E Oil
Mix aloe vera gel with a few drops of vitamin E oil and apply it to your face before going to bed. Vitamin E oil can help to protect the skin from damage and promote an even skin tone.
Aloe Vera And Cucumber Juice
Aloe vera gel mixed with cucumber juice, gives your face for a refreshing and hydrating treatment. Cucumber juice can help to reduce inflammation and puffiness, while aloe vera provides deep hydration.
While aloe vera may not have direct skin whitening properties it may result in a brighter and more even skin tone over time. It is important to note that any skin lightening product should be used with caution and under the guidance of a dermatologist, as some ingredients may cause irritation or other side effects.
Overall Benefits Of Aloe Vera For Skin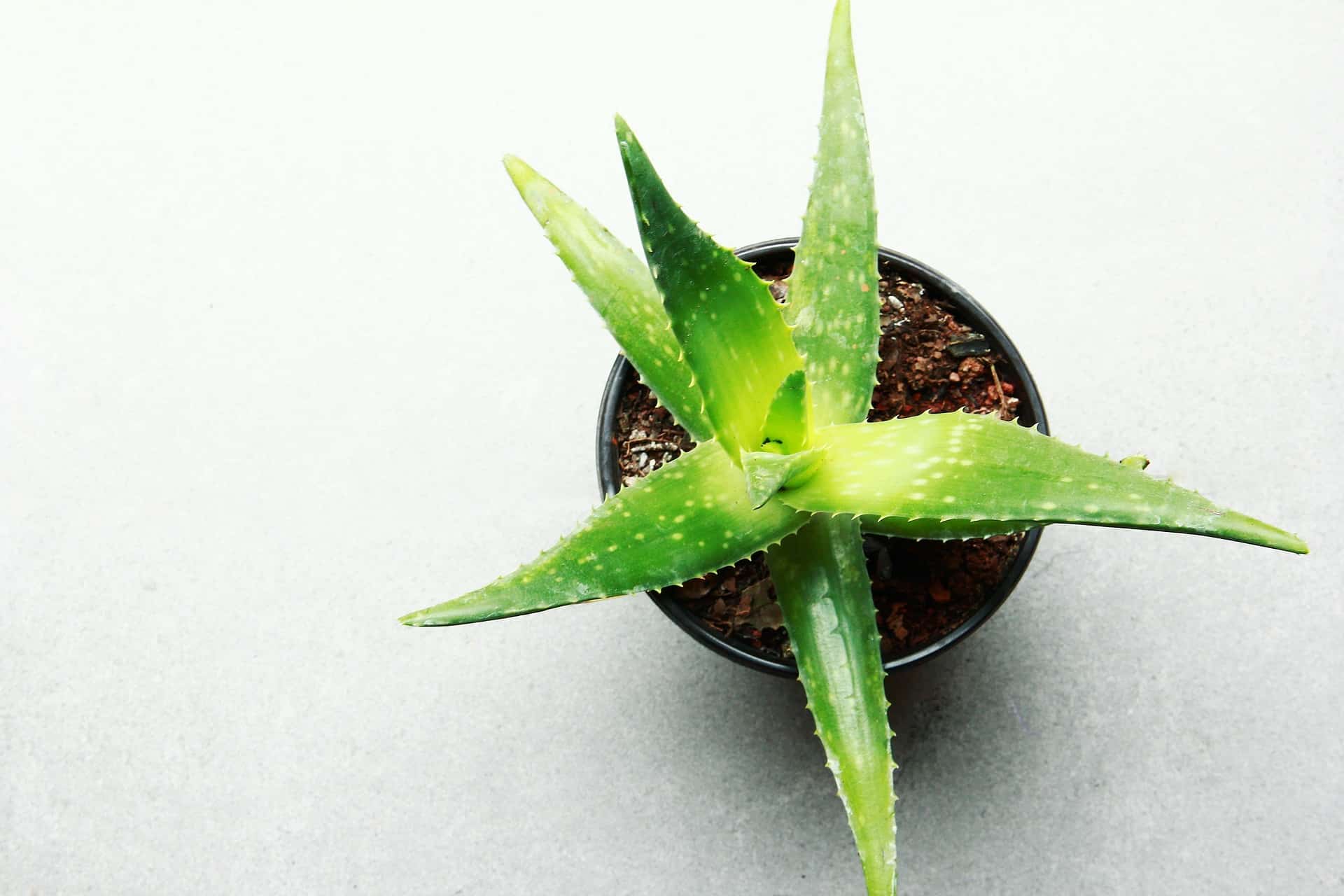 Here are some of the key properties of aloe vera for skin:
Its Anti-inflammatory properties reduce inflammation in the skin. Aloe vera removes skin blemishes and reduces age lines making it a useful ingredient for those with sensitive skin.
Aloe vera is a natural source of hydration that increases the skins' elasticity. It also prevents dryness.
Aloe vera is an important skin care product to soothe and calm the skin. This makes it beneficial for those with skin conditions such as eczema or psoriasis.
It contains antioxidants such as vitamins C and E, as well as beta-carotene. These antioxidants protect from damage caused by free radicals, which can contribute to premature aging.
The essential compounds such as anthraquinones in aloe vera have antibacterial properties, making it useful for acne-prone skin.
Aloe vera has been used for centuries to help heal wounds and burns. It helps in healing process and reduce scarring.
Overall, when it comes to natural skincare ingredients, aloe vera is an effective skin care product. From its hydrating and soothing properties to its antioxidant and anti-inflammatory benefits. It is a versatile ingredient that can help in improving the overall condition of your skin. Whether you use it as a moisturizer, face mask, or part of a DIY skincare routine, aloe vera is a must-have in any beauty arsenal.
So, Get ready to glow like never before with the powerful skincare benefits of aloe vera.