Say goodbye to dull skin and hello to a radiant glow with gold facial treatment. Before discussing the benefits of gold facial, it's important to understand what exactly it is. 
Gold facial is a popular skincare treatment in various cultures and has skin rejuvenation properties. Gold stimulates the collagen production, and has many other benefits for skin. In this article, we will explore the benefits of gold facial and why it has become a sought-after treatment in the beauty industry.
Famous Types of Golden Facial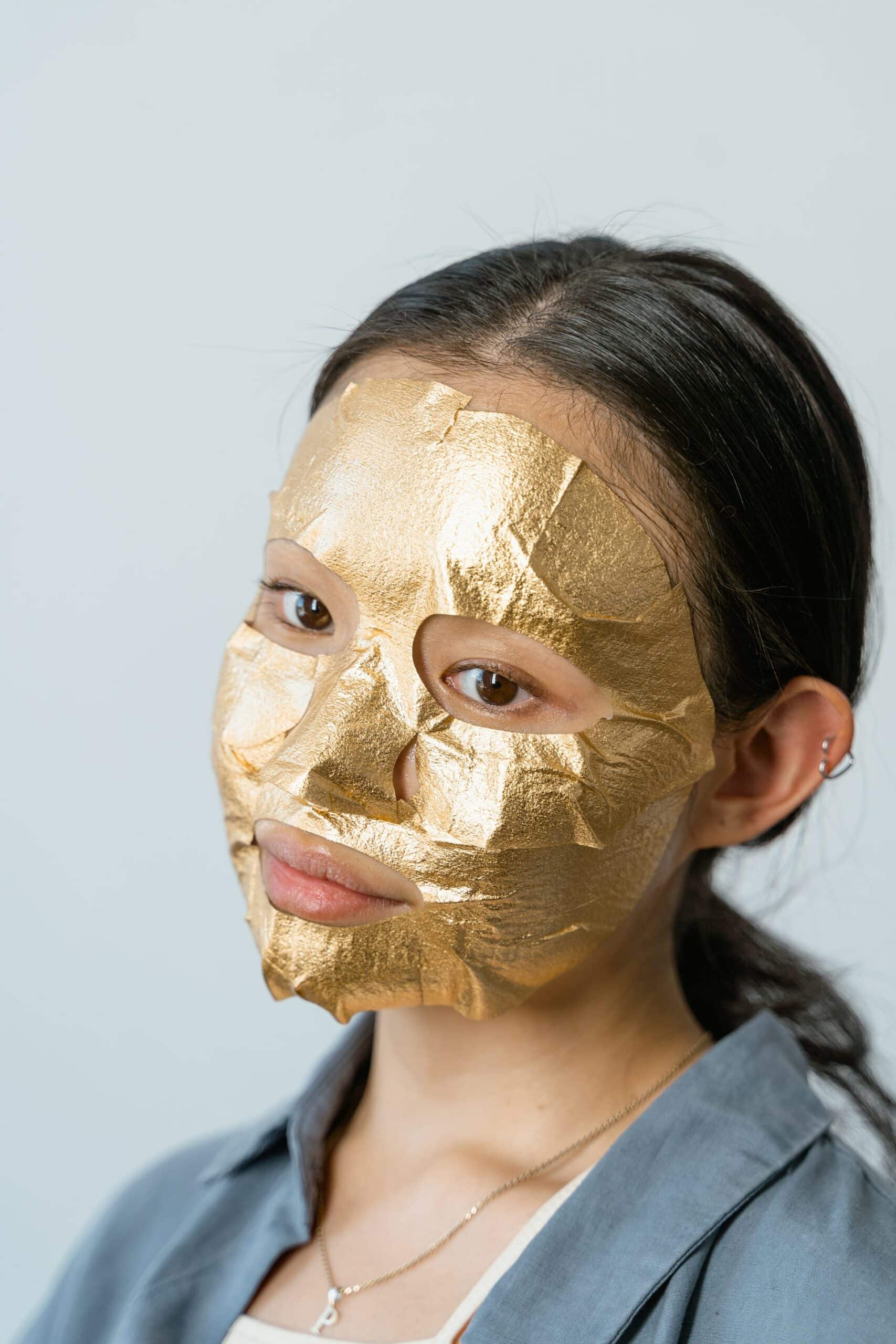 There are several types of gold facial available, each with its own unique benefits and features. Here are some of the most common types of golden facial:
This facial uses 24-karat gold leaves or powder mixed with a gel or cream. That is used for direct application on the skin.
This facial utilizes ultra-thin sheets of 24-karat gold to provide a lavish and rejuvenating experience for the skin. 
Radiance Gold facial combines the use of gold with other natural ingredients such as saffron, turmeric, and honey. These ingredients help brighten and rejuvenate the skin.
When we combine gold with collagen, it gives mind blowing results. Collagen is a protein that helps to improve skin elasticity and firmness. 
In this facial pure gold is combined with oxygen therapy to improve blood circulation, reduce inflammation, and promote skin rejuvenation.
Each of these gold facials has its own unique benefits and can be tailored to meet the specific needs of different skin types and concerns.
How Gold Facial Treatment Is Done?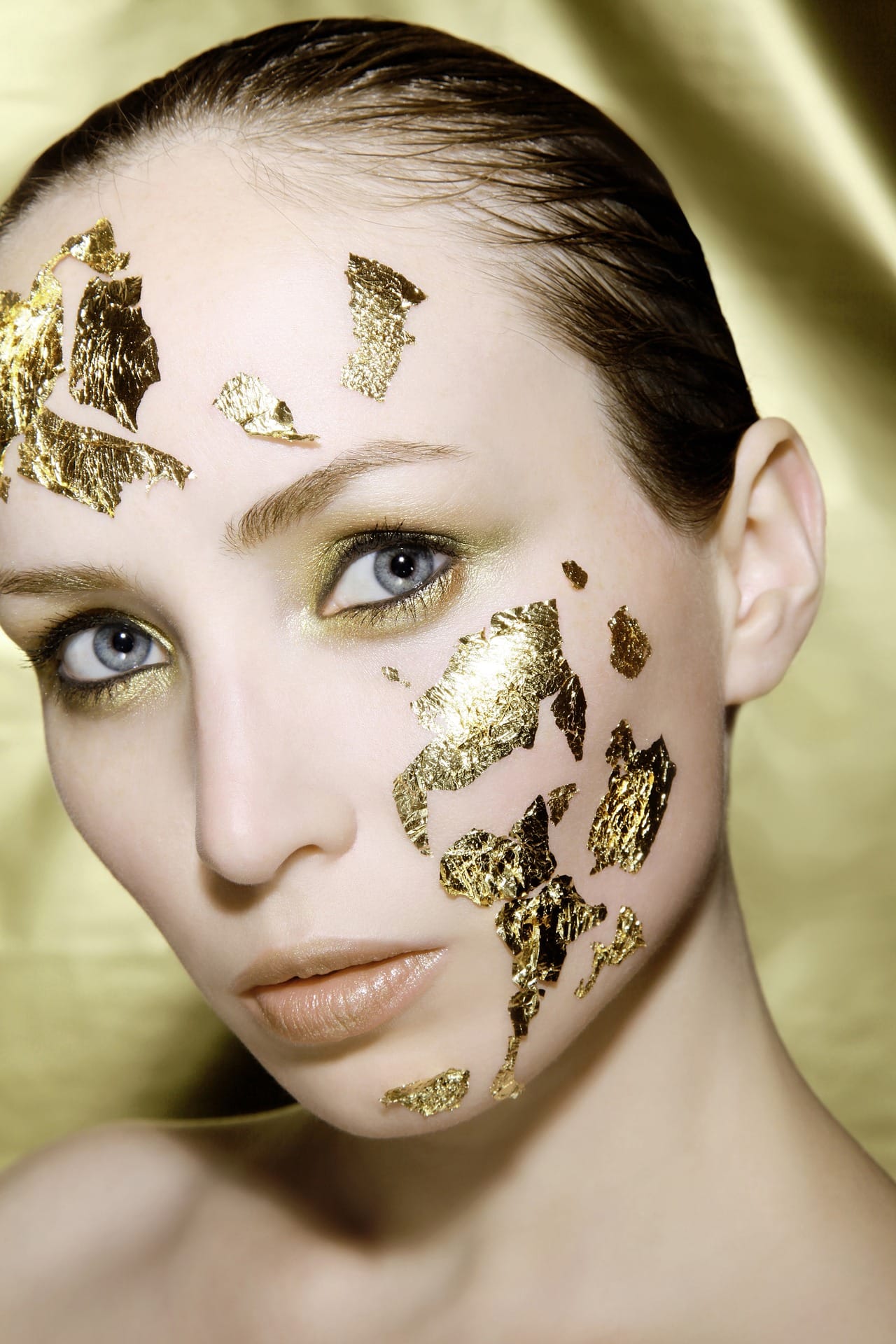 As Sumptuous as it sounds, this facial is a very easy and comfortable treatment that can help to improve the appearance and health of your skin. The process typically involves the following steps:
The skin is cleansed and prepped for the treatment to ensure that it is free of dirt and impurities. it is important for best results that your skin is neat before the treatment.
An exfoliating scrub or peel is applied to remove dead skin cells and reveal fresh, healthy skin.
A gentle massage after exfoliation improves circulation and help the skin to absorb the benefits of the treatment.
Applying Ultra-thin sheets of 24-karat gold foil to the face afterward, allows the skin to absorb the gold's nourishing and rejuvenating properties.
A gold-infused mask after gold application provides additional hydration and nourishment.
After removing the gold sheets and mask gently, the skin is rinsed and patted dry.
A moisturizer is applied to the skin to lock in hydration and provide additional nourishment.
Discover the Benefits of the Luxurious Gold Facial Treatment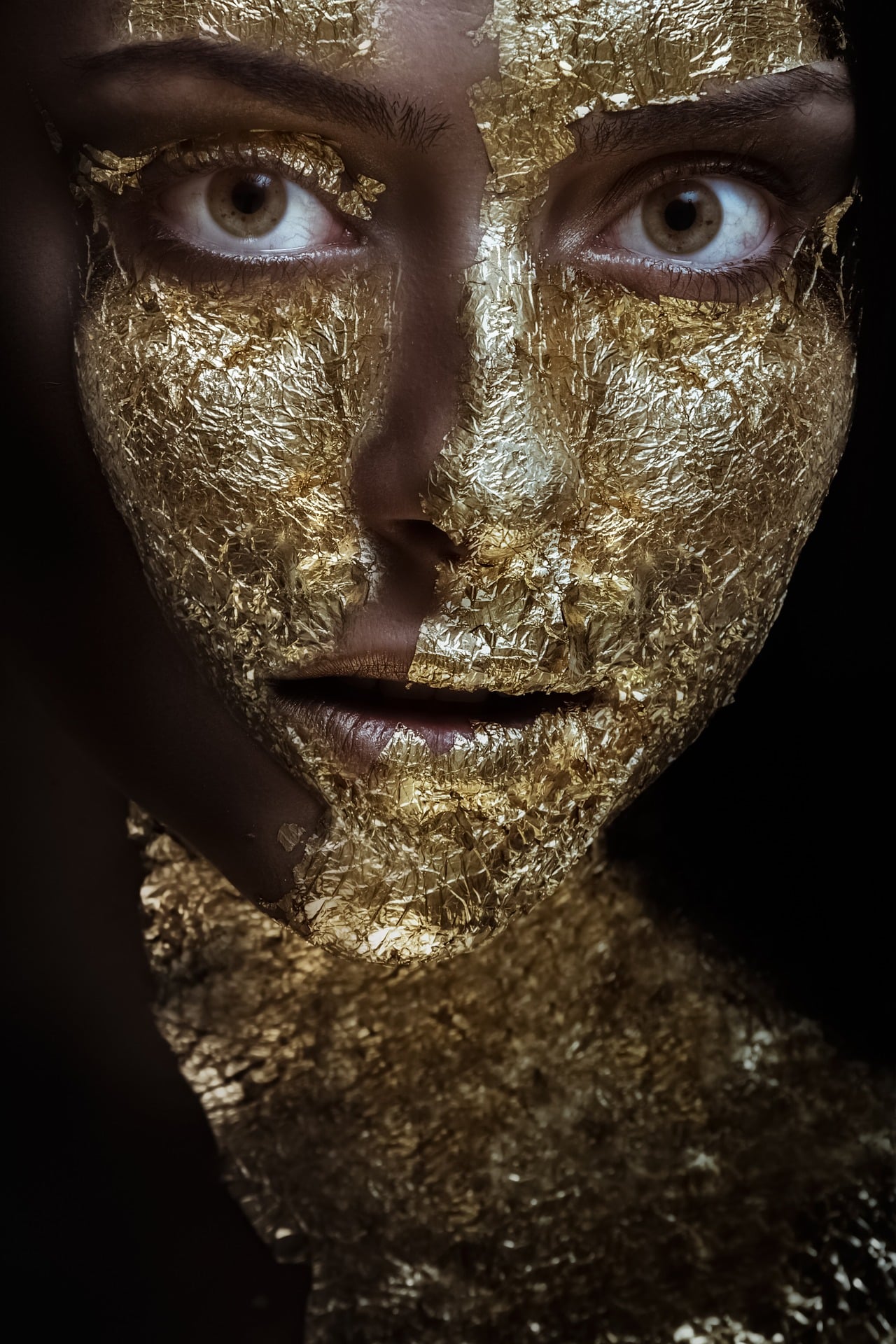 Gold facial has several benefits for the skin, including:
Say goodbye to fine lines and wrinkles and hello to youthful, glowing skin. These facials have become a popular anti-aging treatment these days all around the world. Its ability to stimulate collagen production reduces the appearance of fine lines and wrinkles, making your skin younger looking and more radiant.
Brightening and Rejuvenation
Golden facial gives golden glow and timeless beauty. The brightening and rejuvenation effects of this facial are truly remarkable. It improves blood circulation and oxygen flow to the skin. This helps to brighten and rejuvenate your skin, making it look more radiant and healthy.
Reduction in Inflammation and Acne
Golden facial isn't just about anti-aging and brightening effects. It also has unique benefits that set it apart from other facial treatments. One of the standout advantages of this facial is its ability to reduce inflammation and improve acne-prone skin. The 24-karat gold leaves used in this treatment.  This facial works as anti-inflammatory properties that can help soothe redness and swelling in the skin. 
Additionally, it can help regulate oil production and unclog pores. So it is an excellent option for those struggling with acne.
Gold Facial Improves Skin Elasticity
The fountain of youth may be a myth, but with golden facial, you can achieve age-defying results. One of the main benefits of golden facial is its ability to improve skin elasticity. The 24-karat gold used in the treatment helps to stimulate the production of collagen and elastin. which are two proteins that play a crucial role in skin elasticity. 
Collagen and elastin help to keep the skin firm and supple. As we get older production tends to decline. That leads to sagging and wrinkles. By promoting the production of these proteins, golden facial can help to restore skin elasticity. 
Gold facial has wonderful detoxifying properties. This makes it an excellent option for those looking to purify and rejuvenate their skin. Moreover, the 24-karat gold helps to draw out impurities, toxins from the skin, unclog the pores and promote healthy blood flow. This also helps to reduce the appearance of blemishes and blackheads. That leaves the skin looking and feeling cleaner and clearer.
Additionally, this facial can help to remove dead skin cells and promote cell regeneration, leading to a more youthful and radiant complexion. If you're looking for a facial treatment that can help to detoxify and revitalize your skin. Then a gold facial is definitely worth considering.  
Also, this facial is an excellent way to hydrate and nourish the skin. The 24-karat gold used in the treatment helps to lock in moisture and prevent water loss. That keeps the skin hydrated and supple. 
Additionally, golden facial often includes other hydrating ingredients such as hyaluronic acid and aloe vera. These two work together with the this facial to provide an intense burst of hydration. This can be particularly beneficial for those with dry or dehydrated skin. The treatment can help to improve the skin's texture and elasticity, leaving it feeling soft, smooth, and plump. 
Overall, Gold facial is an effective treatment that offers a wide range of benefits for the skin. From improving skin elasticity and reducing the appearance of fine lines and wrinkles to hydrating and nourishing dry skin. Gold facials can help you achieve a more radiant and youthful-looking complexion. So why not treat yourself to the ultimate in skin rejuvenation and experience the power of gold for yourself?