Feeling tired? Dive into the world of Aromatherapy. Let the scents and oils come together to provide a soothing and healing experience for both the body and mind. Aromatherapy is an ancient practice to promote relaxation, Reduce stress and anxiety, boost immunity, and improve overall well-being. 
Whether you're looking to unwind after a long day or seeking a natural remedy for a specific ailment, Aromatherapy can help you. So sit back and take a deep breath. Let aromatherapy envelop you in its therapeutic embrace.
What Is Aromatherapy Massage?
Aromatherapy is a holistic healing practice that uses aromatic plant extracts to promote physical, emotional, and spiritual well-being. It involves inhaling the scents of these essential oils or applying them topically through massages, baths, or other methods. Aromatherapy helps to stimulate the body's natural healing processes. 
Moreover, the practice of aroma therapy is based on the belief that the extracts from plants have therapeutic properties. These oils can balance and harmonize the body, mind, and spirit. In fact, many people use this therapy as a complementary therapy.
Why Use Essential Oil In Aromatherapy?
Essential oils are highly concentrated plant extracts from various parts of aromatic plants, such as leaves, flowers, roots, seeds, and bark. These oils are obtained through a process of steam purification. Another way is cold pressing and contains the volatile aromatic compounds of the plant. Each essential oil has its unique chemical composition and therapeutic properties. Which makes them useful for a wide range of health and wellness purposes.
Essential oils are used in aromatherapy for their healing properties and are typically used through inhalation, or ingestion. You can use them alone or blend with other oils to create customized blends. The best essential oils to try for aromatherapy are Lavender, Tea Tree, Peppermint, Eucalyptus, and Chamomile essential oils.
Lavender essential oil is extract of the flowers of the lavender plant (Lavandula angustifolia). Scientific studies concludes that Lavender oil is widely used for its calming and relaxing properties. It reduce anxiety, promotes relaxation, and improves sleep quality. This oil has anti-inflammatory, antioxidant, and antimicrobial properties. It is useful for a variety of health concerns, such as skin irritation, pain, and infections 
Tea tree essential oil is extracted from the leaves of the tea tree (Melaleuca alternifolia). It also has powerful antimicrobial and anti-inflammatory properties. Research proves that tea tree oil can effectively treat acne, fungal infections, and dandruff, as well as reduce inflammation and pain. It's also has a broad-spectrum antimicrobial activity against various bacteria, viruses, and fungi.
This essential oil is extract from the leaves of the peppermint plant (Mentha piperita) and has a refreshing and cooling effect. Peppermint oil contains menthol, which has analgesic and anti-inflammatory properties. It also improves digestive function, relieve headaches, and reduce nausea.
Eucalyptus essential oil is extract from the leaves of the eucalyptus tree (Eucalyptus globulus). It has fresh and invigorating smell. This oil contains a compound called eucalyptol, which has antiviral, antimicrobial properties. Common use of eucalyptus is to relieves respiratory congestion and coughs.
Chamomile essential oil is extracted from the flowers of the chamomile plant (Matricaria chamomilla) and has calming and soothing properties. Bisabolol is a compound in chamomile oil which has anti-inflammatory, antioxidant, and antimicrobial properties. Chamomile oil reduce anxiety, improve sleep quality, and relieve skin irritation and inflammation.
Overall, these essential oils have various scientific benefits and therapeutic properties. However, it's important to use essential oils safely and appropriately, and to seek guidance from a trained professional if needed.
What Are The Techniques Of Aromatherapy?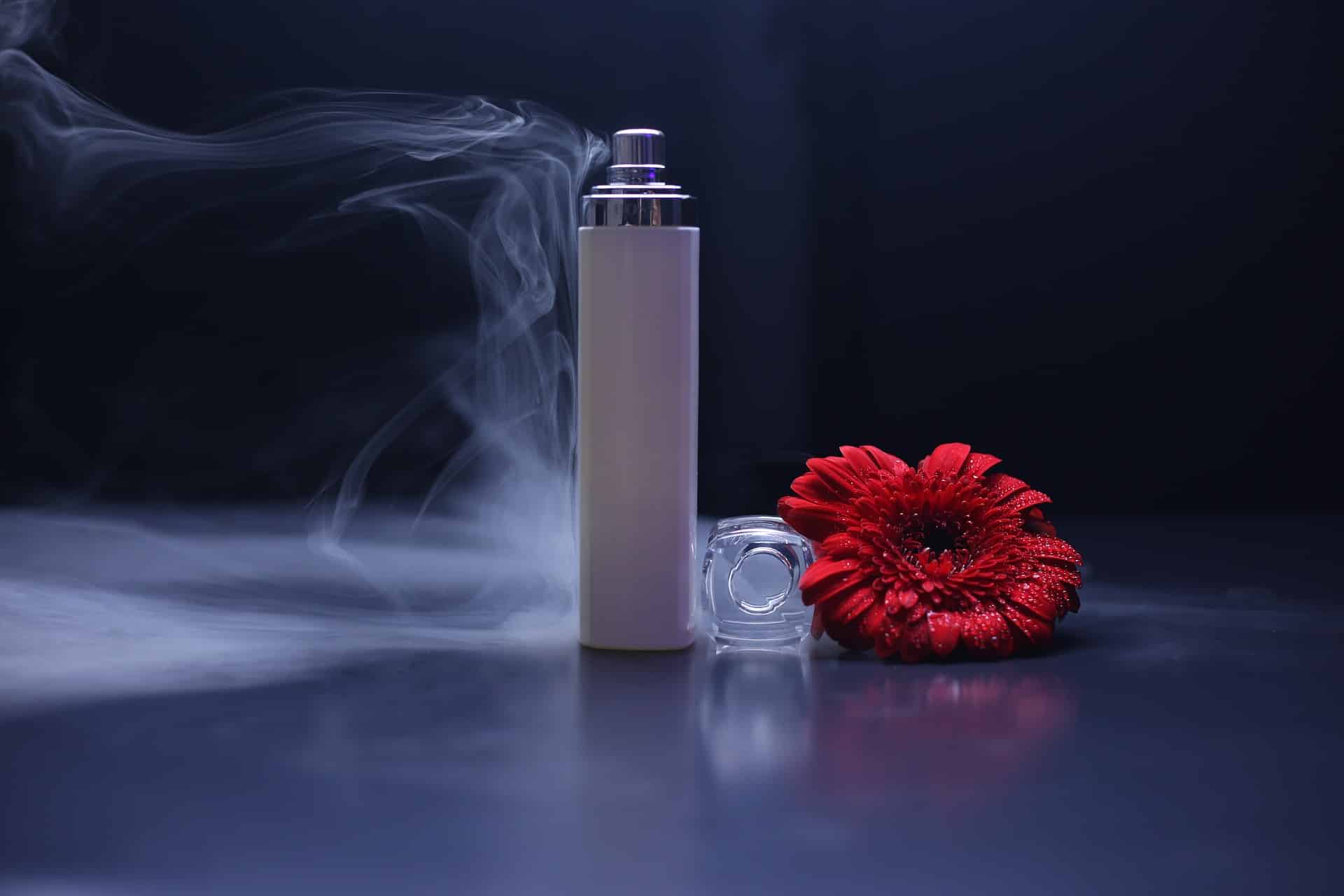 Aromatherapy techniques refer to the various ways to use essential oils and achieve their therapeutic benefits. Here are some common aromatherapy techniques:
Inhalation is one of the most popular ways to use essential oils for aromatherapy. This technique involves breathing in the aroma of essential oils. Either directly from the bottle or by adding a few drops to a diffuser or bowl of hot water. Inhalation can help to promote relaxation, relieve stress and anxiety, improve mood, and alleviate respiratory issues.
Topical application involves applying essential oils directly to the skin typically through massage or with the use of a carrier oil. This technique can help to alleviate pain, reduce inflammation, promote relaxation, and improve skin health.
Adding a few drops of essential oils to a warm bath can help to promote relaxation, relieve stress and tension, and soothe sore muscles. Additionally, It will improve sleep quality and alleviate respiratory issues.
Compress involve applying a cloth soaked in a mixture of water and essential oils to a specific area of the body. This technique can help to relieve pain, reduce inflammation, and improve circulation.
Ingesting essential oils is a controversial technique. As some essential oils can be toxic when ingested in large quantities. However, you can ingest some essential oils safely in small amounts and under the guidance of a professional. In fact, Ingestion of essential oil can improve digestive function, boost immunity, and alleviate respiratory issues.
Furthermore, essential oils have high concentration and are potent so use them with care. Also, you may dilute essential oils with a carrier oil before applying them to the skin. Moreover, avoid ingesting essential oils unless under the guidance of a trained professional.
Benefits Of Aromatherapy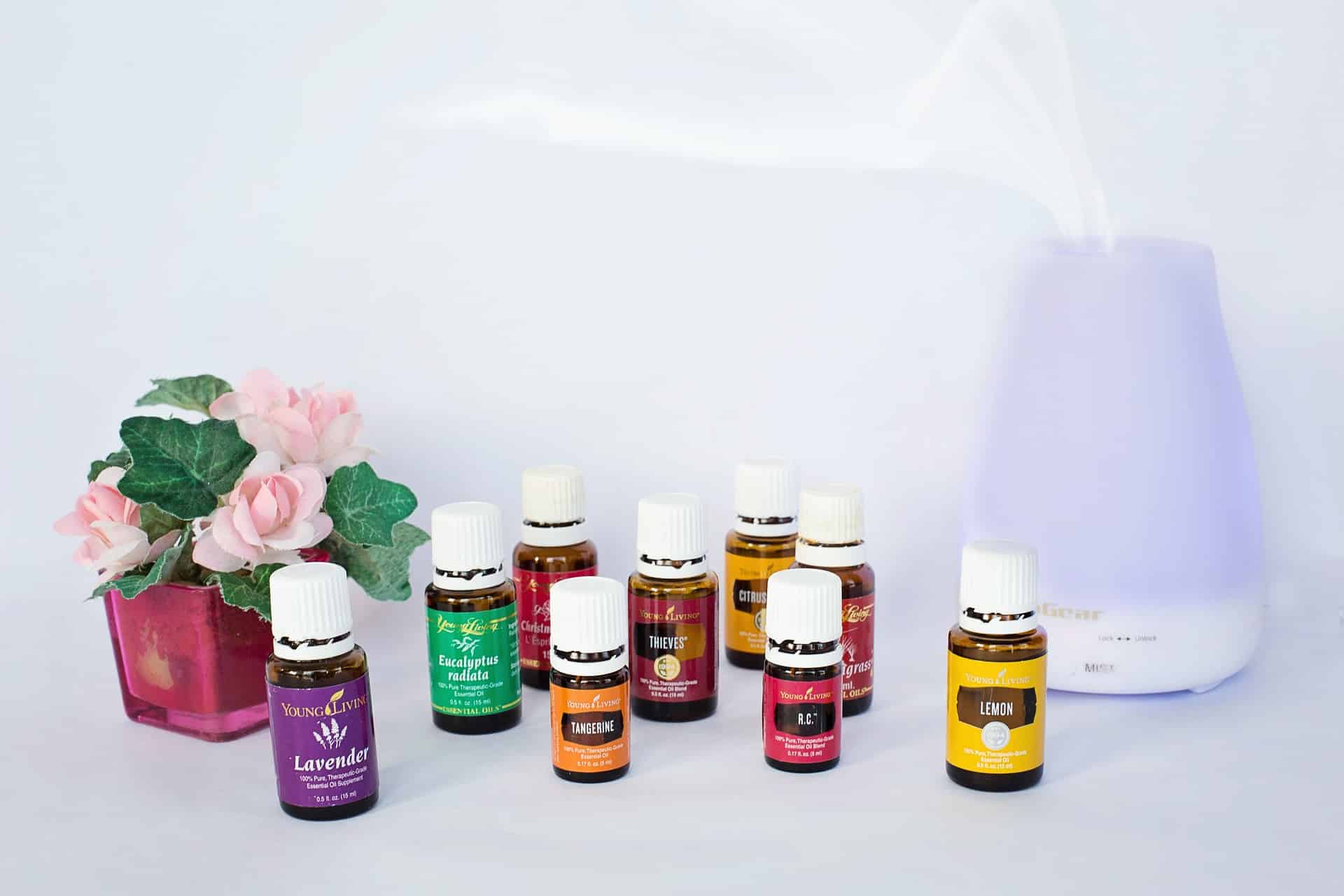 Aromatherapy has a range of unique benefits depending on the essential oils used and the technique of application. Here are some of the most notable benefits of aromatherapy in detail:
Aromatherapy can promote relaxation and reduce stress and anxiety levels. Essential oils like lavender, chamomile, and bergamot have calming and soothing properties.

To alleviate pain and inflammation. Essential oils like peppermint, eucalyptus, and ginger have analgesic affect.
Aromatherapy massage improves sleep quality and promotes better sleep patterns. Essential oils like lavender, chamomile, and valerian have sedative and calming effects.
Moreover, these

luxurious massages

help to boost the immune system and fight off infections. Oils like tea tree, eucalyptus, and thyme have antiviral, antimicrobial, and immune-boosting properties.
Additionally, essential oils play an important role t

o enhance cognitive function and improve mental clarity. The oils like rosemary, peppermint, and lemon have stimulating and energizing effects.
Furthermore, Aromatherapy can help to improve digestive function and alleviate digestive issues. Essential oils like ginger, peppermint, and fennel have carminative and digestive-stimulating properties.
In short, aroma therapy offers an effective way to find balance and harmony within yourself. From the soothing scent of lavender to the invigorating aroma of peppermint, there is an essential oil for every mood and need. So why not add a little aromatherapy to your routine and experience the transformative power of scent? Trust us, you will thank us later.